MLB Championship Series Odds and New World Series Odds
October 18, 2022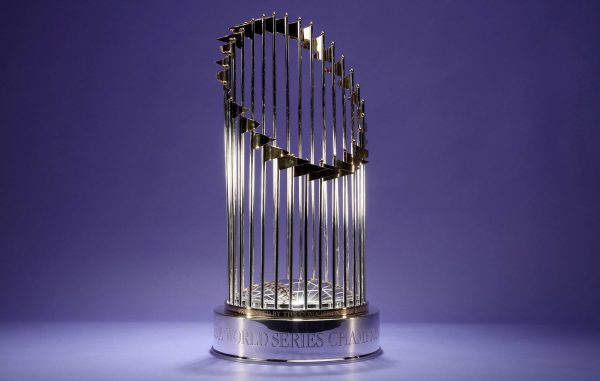 The Ney York Yankees just knocked off the Cleveland Guardians in the ALDS. They now move on to the ALCS against the Houston Astros. The action starts right away, tomorrow night as a matter of fact.
Already the series odds are popping up at brick and mortar sportsbooks and online sportsbooks alike. The Stros are pretty heavy favorites to win the American League at
NYY +155
HOU -175
odds at BetOnline.ag
On the other side you have the surprising Padres playing host to the Phillies. That series start later tonight and has the Padres only as slight favorites to win the National League:
PHI +100
SD -120
odds at BetUS.com
The World Series odds are dominated by the East. Both Houston and New York are favored to win the World Series over the Padres and the Phillies. Here are the current odds:
HOU +165
NYY +250
SD +325
PHI +375
odds at BetUS.com
Pitching Analysis
According to this article at MLB five of the top six pitching staffs have been eliminated already. Houston, who is ranked #1 on the list, is the only team left. This would seem to suggest a slam dunk for Houston to win it all. But nothing is for certain when it comes to betting on sports.
Betting Analysis & Picks
The NYY are definitely at a disadvantage having won tonight then flying to Houston to play tomorrow without a break. But at +165 there is not a lot of value in betting Houston. If they were +200 or better I would say go for it. NYY would be a value at +300 or more but at +250 its just not worth the investment. If there is a value play here it is to take the Phillies to win it all at +375 and bet them tonight to win the opening game of the ALCS.