Belichick All Time Wins Odds
October 23, 2022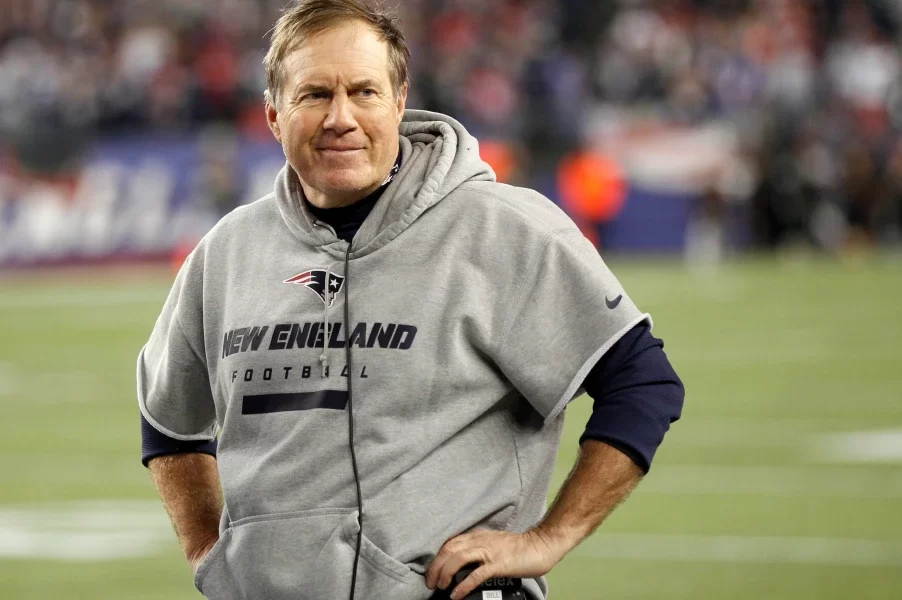 Bill Belichick is quickly approaching the most wins mark by an NFL coach. The current record is by the great Don Shula with 347 wins. Tied for second place is George Halas and Belichick with 324 wins. With a win tomorrow night, Belichick will become the stand-alone second winningest coach in NFL with 325 wins. That will put him at 22 games behind Shula.
At 70 years old and with no hints of retirement Belichick is most certainly going to break the record held by the great Shula for 26 years. It will most likely happen the season after next. Barring some sort of catastrophe it is going to happen. But what is a sporting event without betting odds? In this article we have put together some betting odds on the topic. These odds are NOT available at a sportsbook currently. They are for entertainment purposes only.
Will Belichick End His Career as the #1 Winningest Coach with 348+ wins?
YES -2000 (1/20)
No +1000 (10/1)
Will He Accomplish This Feat in the 2024-25 Season?
YES -1200 (1/12)
NO +700 (7/1)