What Motivates People to Place Their First Sports Bet?
November 27, 2022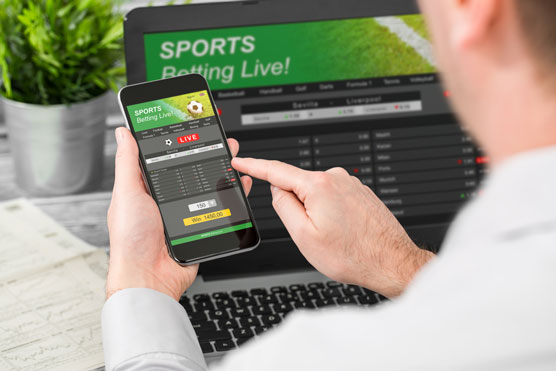 The online gambling market has grown by leaps and bounds in recent years. In fact the online gambling market has doubled in size in less than ten years. It has grown from $28B in 2012 to $60B in 2020. – source: Statista
With this kind of explosion in any industry, studies will be conducted as to how and why it is growing. Now, there is no doubt as to why the industry is growing. Between the fact that an ever-expanding population becomes more and more connected to the internet mixed with the fact that the U.S. market finally opened up, explosive growth was bound to occur. But how do individuals choose the sportsbook to place their first bet? Also, what is the deciding factor to lay their first action?
Luckily for us the research which answers those questions has already been done. GlobalWebIndex ran the poll and asked "Which of the following factors motivated you to place your first online sports bet?". 303 current sports bettors replied. They were allowed to choose more than one factors. Here are the results:
Analysis
A person being referred by a friend or family is the top answer. This is because your friend essentially tests the water for you and you trust their judgement.
Surprisingly, a sign-up bonus offer is the least effective way to get a potential player to place their first bet. TV commercials are almost an ineffective.
Basically people see their friend or relative place a sports bet and figure they can give it a shot too. They are less inclined to listen to TV ads of special bonus offers. This is why you see most sportsbooks have a "refer-a-friend" program.