NFL Playoffs Betting Action Report
January 14, 2023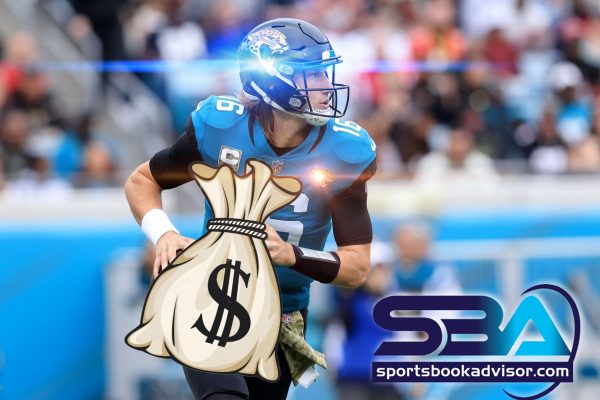 The games kick off today and NFL fans are pumped. Even when your own home town team doesn't make it to the playoffs it can be fun to watch the action, root against your rival, root against your friend's team or bet on the game to make it that much more interesting.
When betting on games it helps to have the most information possible. Reliable information is key. Though you can get accurate injury reports from team pages and Twitter and accurate weather forecasts from weather.com, exact back-end betting totals are another story. Many times the reported betting action on some sites doesn't match up with what we are showed by the actual sportsbooks first-hand.
That's why we want to assure you that you will always get accurate action reports from SBA. We have direct communication with many of the top sportsbooks online.
With all that said, here are the action reports for this weekend's NFL Wild Card Playoff Games
NFL Wild Card Playoff Betting Action Report
Updated at 1:35pm EST
-directly from BetOnline.ag
Seahawks at 49ers (-9.5, 42.5)
61.2% of $ on Niners -9.5
92.6% of $ on Niners ML (-500)
54.5% of $ on OVER
Chargers at Jaguars (+2.5, 47.5)
69% of $ on Chargers -2.5 (down from 72.6%)
50.0% of $ ML EVEN
77.8% of $ on OVER
Dolphins at Bills (-13.5, 43.5)
68% of $ on Bills -13.5 (up from 65.4%)
93.8% of $ on Bills ML (-750)
66.7% of $ on OVER
Giants at Vikings (-3, 48)
50.2% of $ on Giants +3 (down from 51.1%)
62.5% of $ on Giants ML (+140)
59.3% of $ on OVER
Ravens at Bengals (-8.5, 40.5)
53% of $ on Ravens +8.5 (huge swing from 65.3% on Bengals -8.5)
88.9% of $ on Bengals ML (-425)
52.7% of $ on UNDER
Cowboys at Bucs (+2.5, 45.5)
52.0% of $ on Bucs +2.5 (down from 56.0%)
61.3% of $ on Bucs ML (+120)
55.8% of $ on UNDER