Which Cryptocurrency is Right for You?
February 5, 2023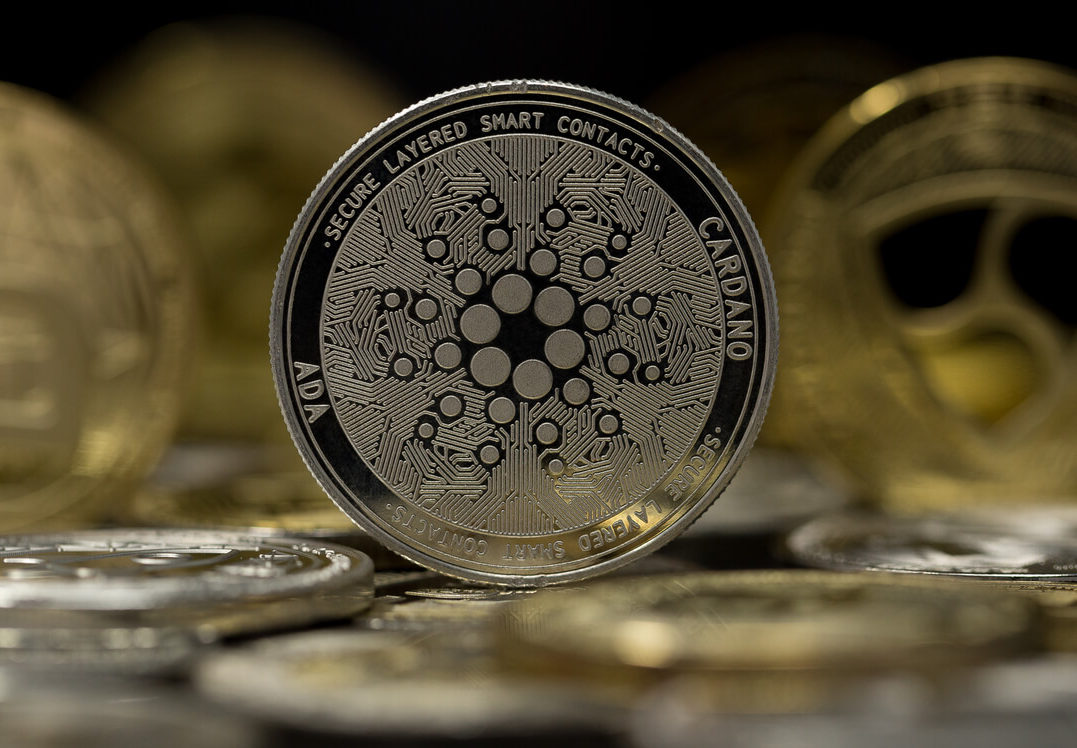 Cryptocurrency, in its most modern form, jumped onto the scene ten years ago. But it wasn't until about five years ago that we really started hearing about it from mainstream sources. In 2017, phrases like "Bitcoin millionaires" and "crypto-miner" were becoming commonplace.
Now, most everyone has heard of cryptocurrency. The tremendous rise in popularity when it comes to crypto assets is exactly why you see a spike in young people looking to take a blockchain programming course. In a recent poll conducted by Pat McAfee on YouTube, 324,000 people answered a survey regarding the matter (see image below). Only 8% had never heard of Bitcoin. 14% of the 324,000 actually own Bitcoin. These stats say a number of things:
Most everyone knows what Bitcoin is.
Upside growth potential is huge.
There is still a lot of educating that needs to be done.
In this article we will feature some cryptocurrencies and explain which one may be the best fit for what you are trying to do.
Send & Receive Money
If you want to simply transaction money to anyone around the world, most any cryptocurrency will get this done. Currently, Bitcoin is being used much more than any other crypto to achieve this goal. But there are options. Ripple is used to send and receive money by financial institutions. But you can send it P2P as well. It requires an extra passcode to send and receive making it more secure than BTC. It also moves a lot faster than BTC. But ever since XRP (Ripple) became a target of an overzealous SEC investigation, it has lost some popularity.
Store Money & Watch it Grow
Again, most any coin can achieve this for you. Some are much better than others. In my opinion, this is Bitcoin's greatest use. It is naturally more of a "digital gold" than anything else.
There are other coins which offer you "staking rewards" simply for owning the coin. They pay a dividend on top of whatever you may accrue by natural value increases. Algorand (Algo) is a top coin in this area. For other staking coins see here
Privacy
Many people value their privacy and don't want any open trace of what they are doing with their money. This is where privacy coins come into play. These coins actually keep most of their blockchain hidden from view. Coins such as Monero, Dash and Zcash are the leaders in the realm. More about privacy tokens
Smart Contracts
If you are really looking to get the most out of blockchain technology, you can set up smart contracts using certain cryptocurrency systems like Ethereum and Cardano. These tokens issue payment to a recipient based on milestones achieved or completion of a contract. It is cutting edge stuff for a cutting edge world and is probably the future of all employer/employee relationships.