Super Bowl Betting Handle Report – Shift in Action
February 12, 2023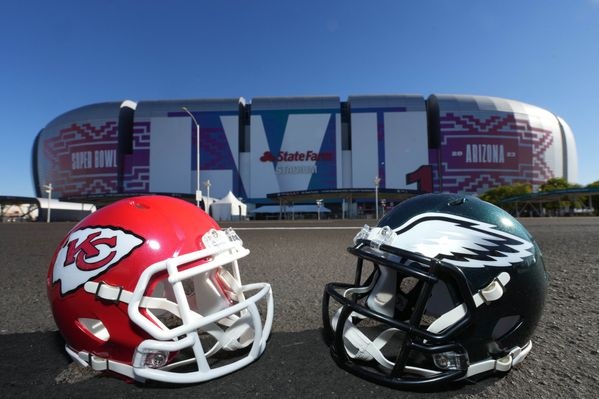 People who are betting on the outcome of Super Bowl LVII in Kansas City are finding it more profitable to bet on the underdog Chiefs to win outright. At first, many people placed bets on the Philadelphia Eagles, who were considered the favorite with a 1.5-point advantage. However, more bets were placed on the Chiefs when they became a better option with odds of +105 to win.
Throughout the week leading up to the Super Bowl, there has been a shift of 5% in favor of the Chiefs in both spread and money line markets. Currently, 59% of money line bets are in support of the Chiefs.
Total Betting
The Under has been a hot play for both the Kansas City Chiefs and Philadelphia Eagles.
The Under has paid out in 4 straight Super Bowls. It has cashed in 4 times in the Chiefs' last 5 games. Philly has had the Under hit in 4 straight, and 16 of its last 22 playoff games. The Total for Super Bowl LVII is set at 51 points.
Betting action shows 45% of cash is taking the Under tonight.
Figures from Sportsbetting sportsbook Get a 50% signup bonus