Free Money – Enter to Win Just for Logging In
February 25, 2023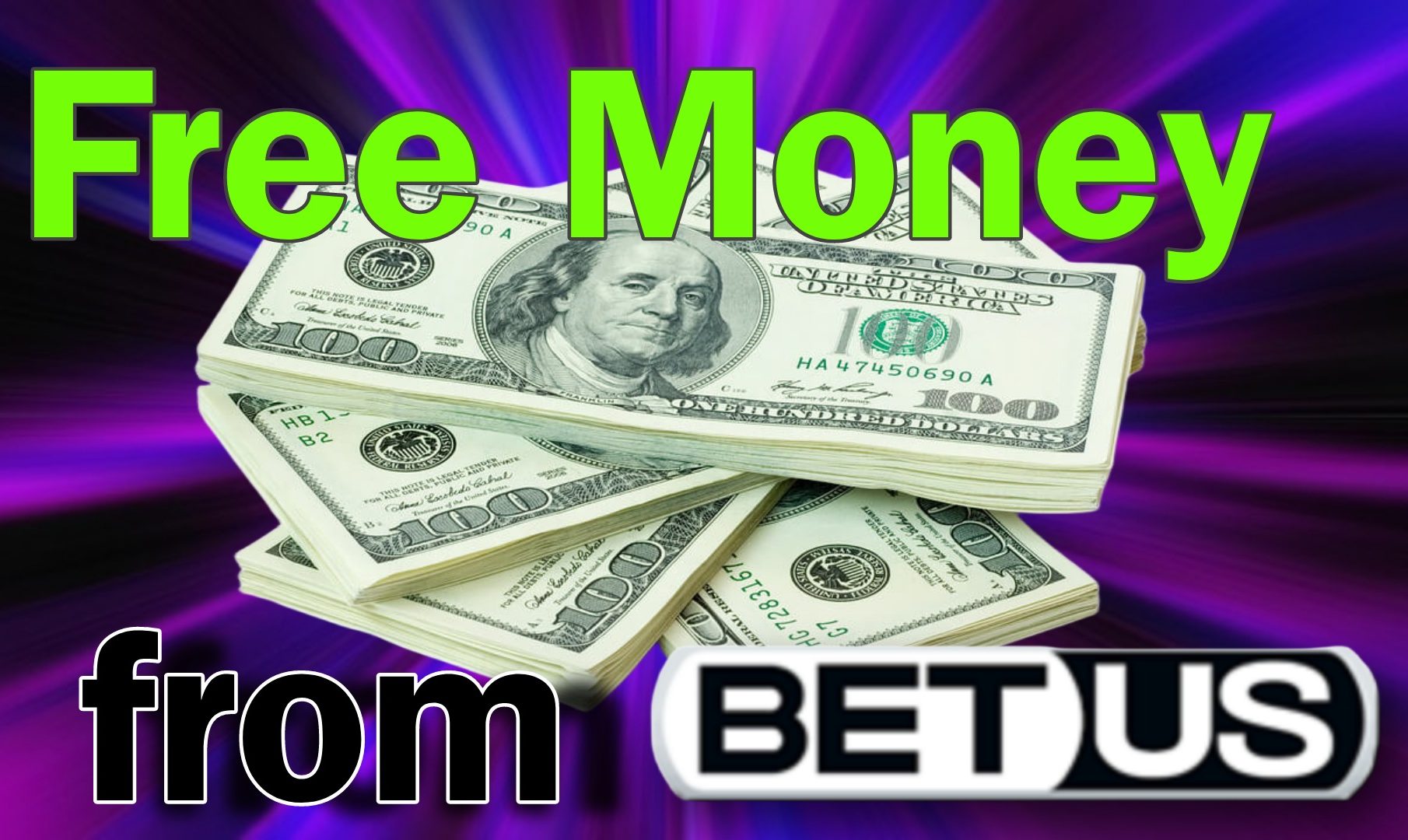 Do you like free money? Who doesn't? The top rated sportsbook on our website is currently running a special where they award free money to 44 random people just for logging in. And they do so every week.
Promos like this are a great way to keep customers engaged and actively playing in the sportsbook or casino. In this article we will include the rules and stipulations as well as the payout amounts for the BetUS $10,000 Log-in Lottery.
You can get 1 entry per day for logging in each day.
BetUS.com gives away $10K per week to keep registered players engaged. They split the $10K into 44 prizes:
3 people receive $1,000 each
3 people receive $750 each
4 people receive $500 each
4 people receive $250 each
5 people receive $100 each
19 people receive $50 each
The people are chosen completely at random.
All you have to do to play is be registered at BetUS.com and log in.
Terms & Conditions
Every week, 44 players will be raffled into a $10K Lottery Log-In and they will be granted with a free play just for logging into their BetUS Account.
A week will run from Monday through Sunday.
Free play will be credited on Tuesday by noon.
Free play will carry a 10X Rollover and a 5X max cashout.
Bonuses are non-transferable and offer no cash value.
Payout rules will apply.
Only one Bonus/Free Play per account/household or shared computer environments such as libraries and internet cafes.
A bonus only gains cash value after the particular rollover requirements are met.
Only the first $5,000 of any applicable wager will count towards rollover.
Of the Risk/Win amounts, the lower of the two amounts is used when calculating rollover.


i. Wager A: $220 to win $200




ii. Wager B: $100 to win $140




iii. The win amount from Wager A would be added to the risk amount from Wager B to give you a total of $300 towards your Rollover requirements.

Recycling of funds is not permitted and will be considered abusing the bonus privilege.
Recycling of funds is when a withdrawal is made and a deposit is made immediately afterwards in order to capitalize on the reload bonus.
Please note some special bonuses may have individual requirements.
Please refer to the terms and conditions of the special bonus for clarification.
Bonus must be requested within 48 hours of deposit time.
Freeplay Eligible Sports is the only action that counts towards rollover.
If any combinations of Free Plays and/or cash wagers are placed on both sides of an event the wager amount will not count towards rollover and BetUS.com.pa reserves the right to cancel one or both of the wagers in such a situation.