Selection Sunday and Tournament Schedule
March 12, 2023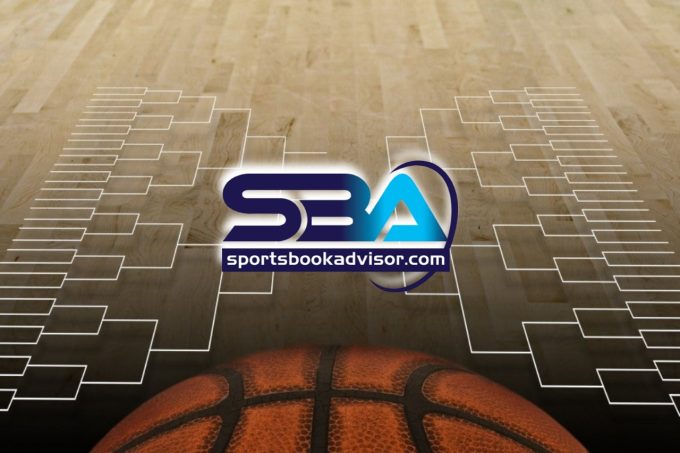 Today is Selection Sunday. We will get to see which teams get what seeds and who they play. The seeding process is important in the fact that you will know which team your own favorite team be facing in round one. Not only that but you will see the pool of teams they could possibly face if they are lucky enough to move on past round one.
The tournament will include 68 teams and will do so with help of a single play-in game. There is little doubt that the NCAA basketball tournament is the fairest championship series of them all. It gives 69 teams a chance to compete for it all.
Cinderella
Teams referred to as "Cinderella" teams are ones which play above and beyond expectations, making it much further than expected.  Here is a brief list of modern Cinderella teams:
2010-11 VCU Rams
1978-79 Penn Quakers
2021-22 Saint Peter's Peacocks
2007-08 Davidson Wildcats
1998-99 Gonzaga Bulldogs. Record: 28-7
1989-90 Loyola Marymount Lions. Record: 26-6
2013-14 Dayton Flyers. Record: 26-11
2001-02 Kent State Golden Flashes. Record: 30-6
These are programs that do not have a lot of money and/or a consistent history of success. They are often from small conferences and are typically unrecognized by your average sports fan. The St. Peter's Peacocks, for example. That team made it to the Final Four last year before they were beaten by power-house Duke Blue Devils.
See the lowest seed ever to win the NCAA tournament here
NCAA March Madness Contests
There are various ways to enjoy the madness. There are countless free tournaments where players can fill out brackets and play for bragging rights. And there are real money contests where players are able to compete for real money where top prizes are in the tens of thousands of dollars.
Tournament Schedule Round by Round
Play-in games
Wednesday, March 15
Round One
Thursday, March 16 – Friday, March 17
Round Two
Saturday, March 18 – Sunday, March 19
Sweet 16
Thursday March 23 – Friday March 24
location:
T-Mobile Arena (Las Vegas)
Madison Square Garden (New York)
T-Mobile Center (Kansas City)
KFC Yum! Center (Louisville)
Elite 8
Saturday March 25 – Sunday March 26
location:
T-Mobile Arena (Las Vegas)
Madison Square Garden (New York)
T-Mobile Center (Kansas City)
KFC Yum! Center (Louisville)
Final 4
Saturday April 1
location:
Championship Game
Monday April 3
location: