What Makes Bill Walsh a Football Legend?
May 6, 2023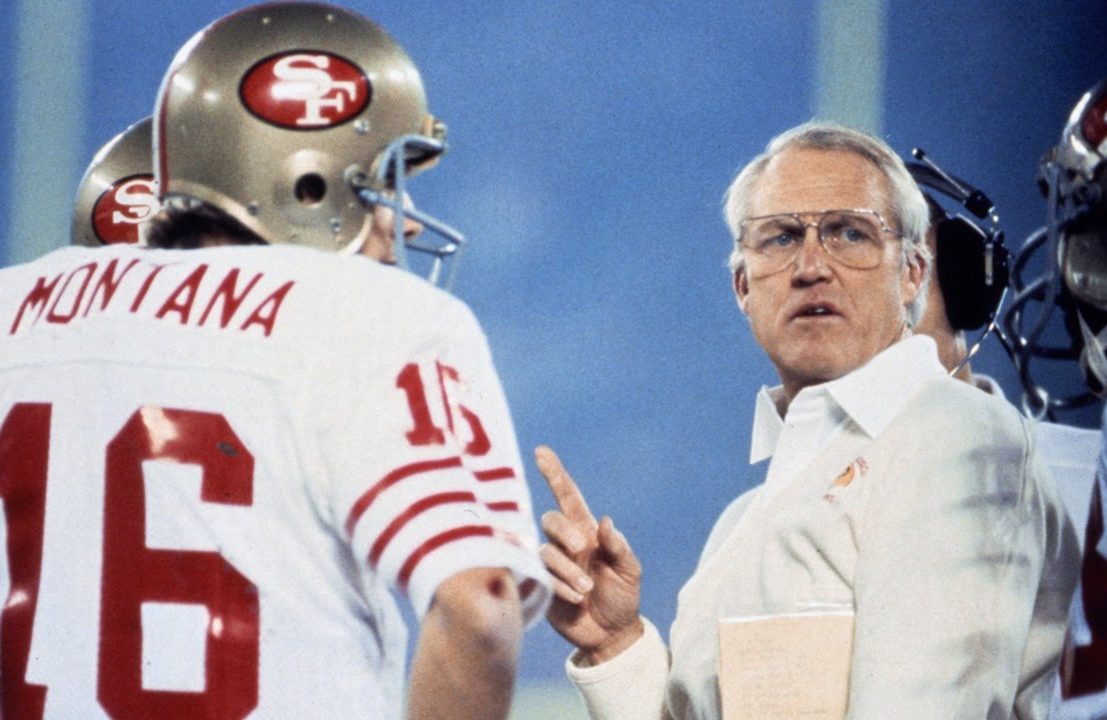 Born in Los Angeles on November 30, 1931, was a legend of American Football, Bill Walsh. His offensive strategy "West Coast offense" has had an impact for decades on the sport. This philosophy focused on passing more than running, and the fact that quarterback is the most important position in the game shows Bill Walsh has helped in modernizing the game. In college, he played runner-back and quarterback alongside that he graduated with a degree in physical education. 
His professional coaching career started as an assistant coach for AFL's Oakland Raiders. Walsh moved up the ranks and eventually joined the staff of Paul Brown for the Cincinnati Bengals where he served for eight years that is where he developed the philosophy mentioned above "West Coast offense". Ken Anderson and Isaac Curtis produced consistent performances throughout the years, Walsh also became Wide Receivers coach and quarterback' coach during his tenure with the Bengals. Brown retired and Walsh also left Cincinnati, 
Bill claimed in 2006 that Brown "Worked against his candidacy" and he had a lot of opportunities to be the head coach of different teams throughout the NFL, but he didn't know about them. In 1977 Walsh became the head coach of Stanford and served for two years. There he won the Sun Bowl in 1977 and Bluebonnet Bowl the next year. 
He became Head Coach of the San Francisco 49ers in 1979 after he resigned from Stanford and replaced Fred O'Connor in the 49ers. Walsh won three super bowls and six division championships and is regarded as one of the best if not the greatest coach in the history of the sport. In his first season, he had a record of 2-14-0, the same record as the 49ers had before they appointed Walsh as the head coach, but they started playing a lot more competitive and better football. 
But the next season, which was Super Bowl XVI, Walsh delivered the first title to San Francisco. Later he won two more Super Bowl titles in 1984 and 1988. The West Coast offense was the center of his success with the 49ers and is still to a lot of teams nowadays. He coached the 49ers for ten years and played with a lot of great quarterbacks i.e., Steve Young and Joe Montana. Walsh also had a lot of great assistant coaches who became head coaches on their own. Bill's coaching tree includes many greats like Dennis Green and George Seifert. 
Leadership skills that are possessed by him are still talked about to this day and there have not been many coaches in NFL history like him. He earned the respect of the players by setting great examples and that is why his players trusted him. Bill Walsh is a legend of the sport as his philosophies are still used in games and the West Coast offense revolutionized the NFL.