Forrest Gregg's Legacy
June 25, 2023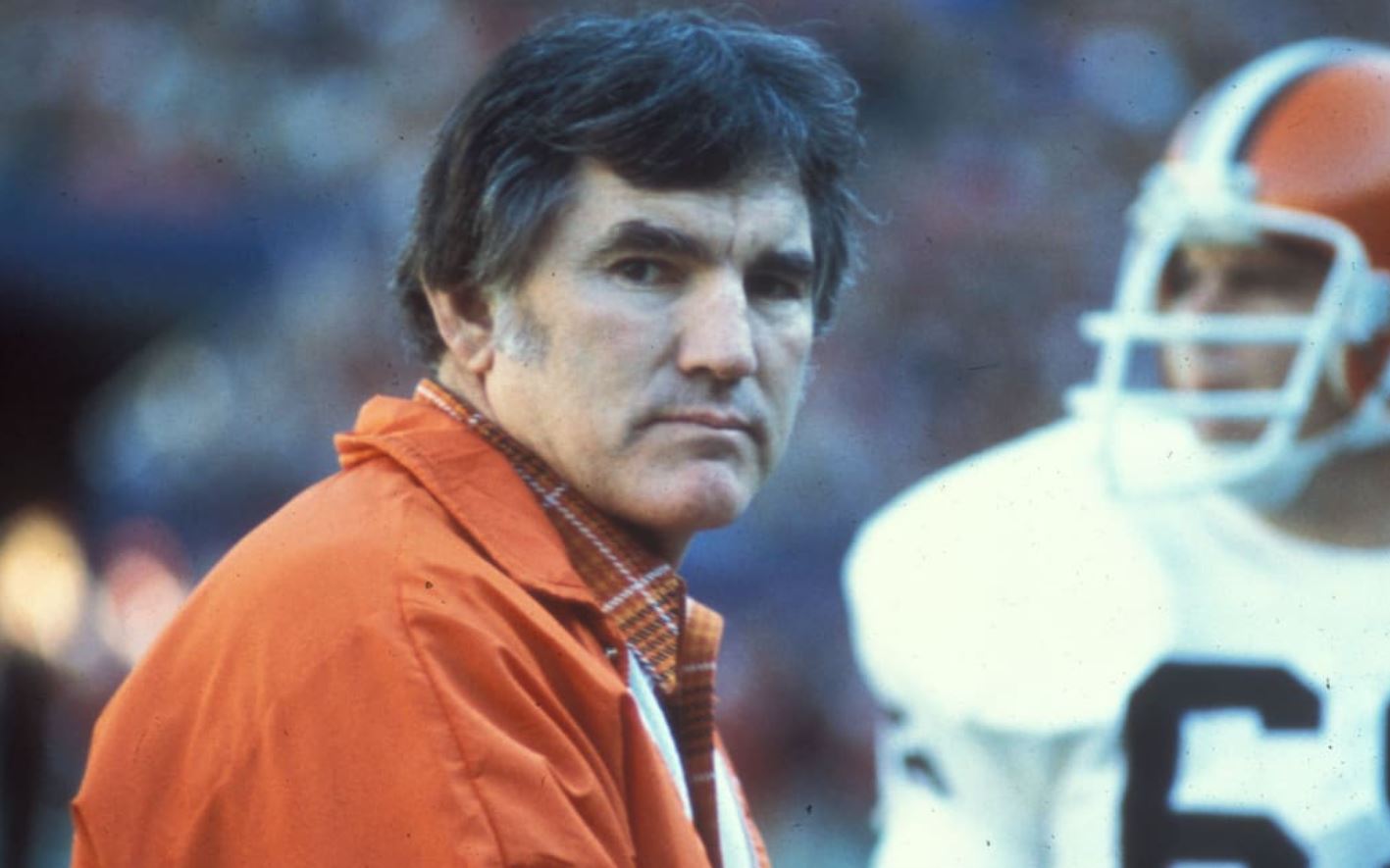 Introduction and Early Life:
Alvis Forrest Gregg was born in Birthright, Texas. He was an American professional football player and coach. He began to play football in his early college days back in Dallas. He played on both defensive and offensive lines.
He was a part of the Pro Football Hall of Fame in the National Football League (NFL) for a vast tenure of 16 seasons. He participated in 5 NFL championships with the Green Bay Packers, the 6th and last one with the Dallas Cowboys. This marked the end of his tenure, followed by a Super Bowl VI win.
He head-coached many football teams; 3 of them were NFL teams, namely Cleveland Browns, Cincinnati Bengals, and Green Bay Packers. He served as a coach for his college football team.
Professional career as a Football Player:
He was the leading player for the Green Bay Packers. He earned the Packers five NFL championships and two Super Bowls. During this time, his playing positions were right tackle and guard, earning him the title "Iron Man". He played 188 consecutive games in 16 seasons, a record at that time while earning All-NFL awards and honors non-stop for eight years.
Forrest Gregg, Herb Adderley, Fuzzy Thurston, and Tom Brady were the only players in professional football history to play on six NFL title teams. Gregg and Herb Adderley played a crucial role in helping the Cowboys win Super Bowl VI. Gregg wore number 75 for 15 Green Bay seasons but 79 for his final season, as the number 75 belonged to Jethro Pugh in Dallas.
According to some sources, Vince Lombardi once said, "Forrest Gregg is the finest player I ever coached!". In 1999, Gregg was ranked 28th on the list of 100 Greatest Football Players by The Sporting News.
Professional Career as a Football Coach:
He was an assistant coach for the San Diego Chargers and the Browns in 1973 and 1974, respectively. After the dismissal of the previous coach, he was promoted to head coach for the Browns from 1975 to 1977.
His Breakthrough came when he coached the Cincinnati Bengals for four seasons from 1980 to 83. In 1981, he led the Bengals to a 12-4 regular season record, where the San Diego Chargers were in the Freezer Bowl, and earned a trip to Super Bowl XVI. However, they lost to the 49ers 26-21.
He took over Green Bay Packers as the head coach in 1983 and led them through four seasons, 1984-1987. He had a record of 25-37-1 with the Packers. Gregg resigned in 1988 from the Packers and thus from NFL coaching too. After this, he coached at SMU, his alma mater.
Lifetime achievements:
Forrest Gregg is also a member of the SMU Athletics Hall of Fame, the Southwest Conference Hall of Fame, the Green Bay Packers Hall of Fame, the NFL 1960s All-Decade Team, the NFL 75th Anniversary All-Time Team, and the NFL 100th Anniversary All-Time Team.