BetUS Scheduled Outage July 12
July 11, 2023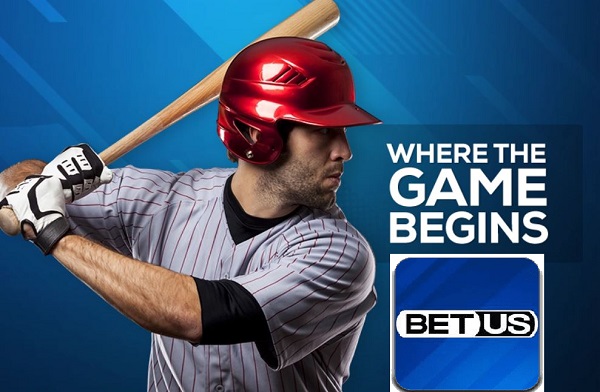 The slowest week in the North American sports calendars is the time when sportsbooks across this great land schedule their upgrades, maintenance and whatever else that needs to be done. From Monday through Thursday of this week there will be only one game will be played. That is tonight's All Star game. There is simply nothing else on the board. Sports fans and sports bettors alike call it the Dog days of summer or "the worst week in sports".
BetUS.com is an A rated sportsbook with thousands of clients. It is one of the most popular sportsbooks in the world. They have a big upgrade ready to add to their system. "We will be using this time to add more capacity to our hardware infrastructure and speed up our overall service." said the sportsbook in a recent press release.
Exact Outage Schedule Times
Wednesday, July 12th starting at 2am EST, there will be scheduled downtime for up to 10 hours
The only people this will affect are regular casino players. Everyone else probably won't even realize the site is down.