A Few Thoughts About The First Week of NFL Preseason
August 17, 2016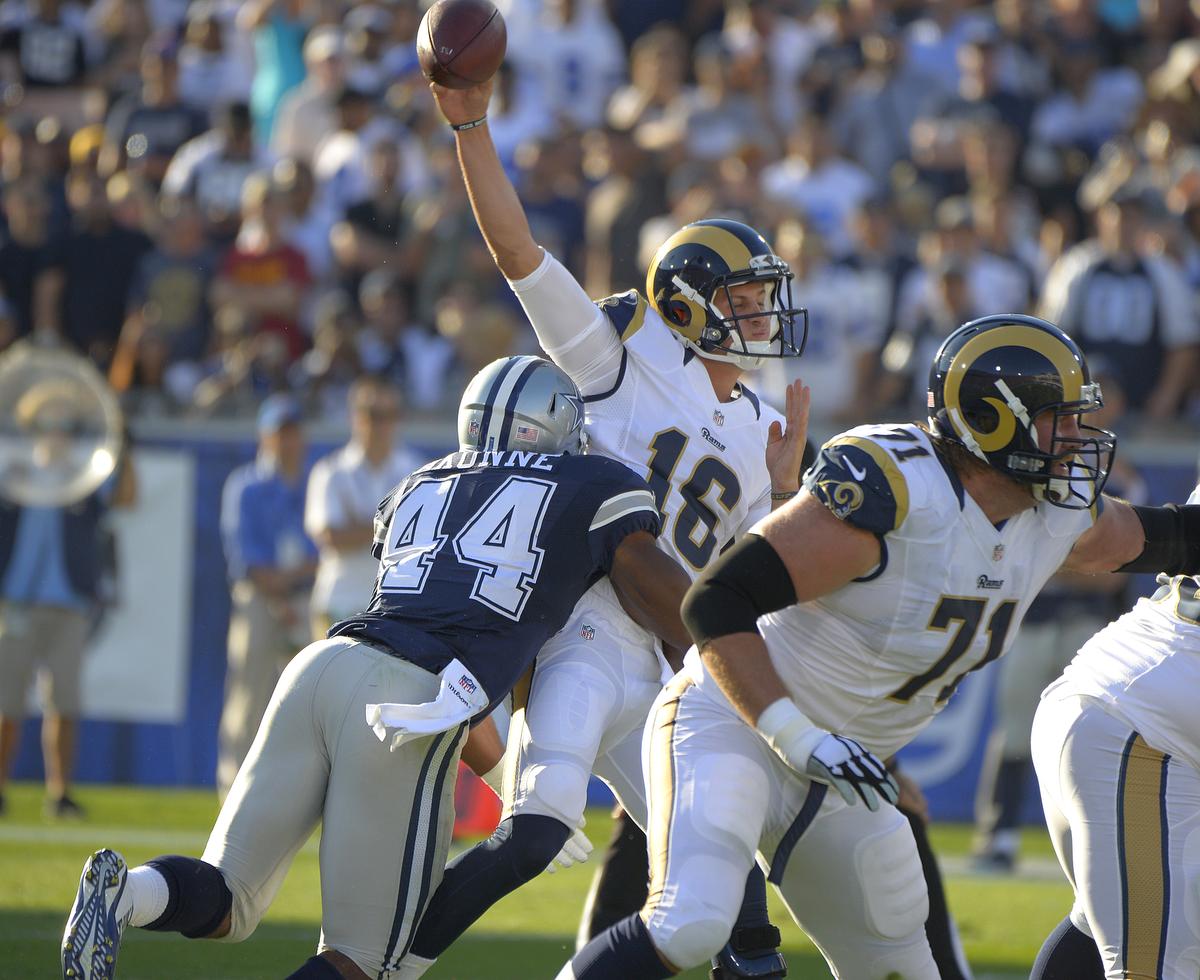 The NFL preseason is just a week old but there are a few things sports bettors can take from the first week and put them in their treasure chest for the future.
Football and specifically NFL football returned to Los Angeles. The Rams attracted nearly 90,000 fans to their first preseason game. This is the first season in 22 years that the second biggest media market has had an NFL team they can theirs.
Of course, betting on the Rams may not be the best thing to do, but at least football is back where it belongs in LA.
The plan the NFL has during the offseason to eliminate the kickoff is not working. The league wants that part of the game ended, which is understandable, but not something many fans like.
Fortunately, the league likely was able to outsmart itself by moving touchbacks to the 25-yard line. Last week there were three kickoffs run back for touchdowns and one punt return.
In addition, the coverage on kickoffs and punts was horrible across the board. With little or no live hitting prior to the first game of the preseason becomes hugely apparent the first few weeks of the preseason on the special teams side of the ball.
Sports bettors can assure themselves that the two top drafts will have very long seasons. The NFL career for Jared Goff began with a huge hit that caused an interception in his game against Dallas.
Carson Wentz, the No. 1 pick for the Eagles ended his first preseason game in the NFL with a broken rib. Both players were not expected to be starters nor play that much once the regular season began, which after seeing the first week of action might be a good thing for the health of each one of them.
Sports bettors should fade both Goff and Wentz when it comes to futures betting for NFL Rookie of the Year.
Cleveland looked like vintage Cleveland as its troubles continued. In their first NFL preseason game, the Browns gave up three safeties. Most teams do not score or do not give up three safeties in a full season. Cleveland was able to accomplish it in just one game.
The Browns are much better on paper with top young players now on the roster, but before bettors run to the window and put sums of money up on the Browns, they should know the Browns have far to go before they will be considered a good NFL team again.