Action on Four Teams in NFL Week 10
November 12, 2016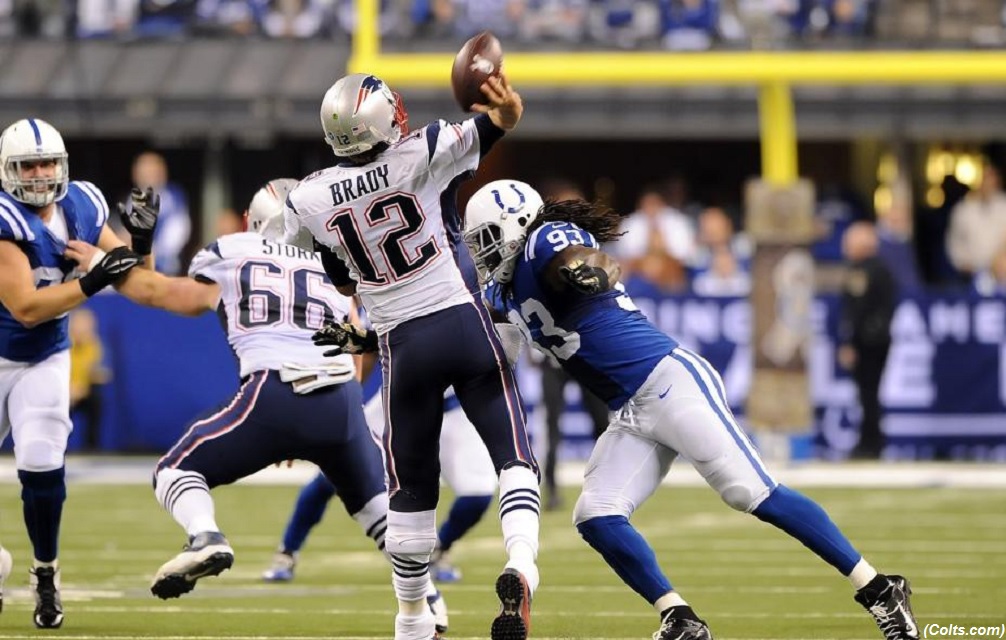 There are a few teams in the NFL getting a great deal of action and they in turn are lining the pockets of sports bettors.
One sports bettor tweeted that if you bet each week against San Francisco and Cleveland and bet on Dallas and New England, your against the spread record would be an incredible 29-5.
Sportsbooks were able to sidestep being too hurt by Cleveland in Thursday as they increased the point spread over 25% of the likely correct number and it turned out that it helped them.
In Week 10, Dallas and New England are solid choices. Both are up against tough competition. Both teams are 7-1 ATS thus far and have taken large amounts of action through Friday night.
The Steelers opened -3 and is now -2.5 against Dallas on most books, with mainly smaller public money taking Dallas. The sharps have not yet bit on the -2.5 for the Steelers.
In New England's game against Seattle, those betting on the Patriots out number Seahawks bettors 10 to 1. The line opened New England -6.5 and has gone up to -7.5 and could reach as much as +8 or even +8.5 before more Seattle money jumps in.
Online sportsbook reported that over one third of all the action wagered this week on the NFL through Friday was on the game between Seattle and New England. Seventy-five percent of that action was placed on New England and 85% of the tickets written were on the Patriots as well.
Sportsbooks need to watch the Falcons – Eagles game as well. The line opened at PICK, but when it was bet to Eagles -1, a large amount of action came in on Atlanta, which pushed the Falcons to a favorite of -1.5. The public loves to bet Atlanta this season.
Now back to the 49ers. Like Cleveland, the price on this game has been overinflated but taking action against San Francisco +14 is the better bet as they have not covered in their past seven games.