AFC and NFC Title Game Trends
January 22, 2016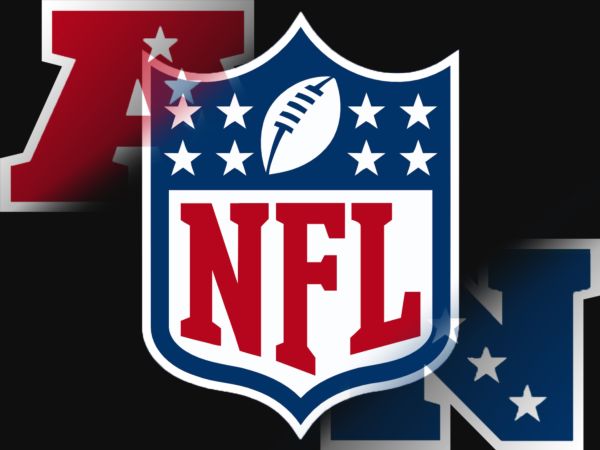 Only three games remain on the NFL schedule. This weekend is Championship Sunday with the AFC and NFC conference championships on the line with the winners moving on to Super Bowl 50 on February 7 in Arizona.
For bettors trends are an important part of selecting the right pick in big games such as the two on Sunday.
Here are a few trends to consider prior to making your wager on Sunday's two conference championship games. The trends date back 35 seasons.
The home team in the NFC is 24-11 straight up and 191-5-1 against the spread. In the AFC the home club is 23-12 SU while 19-16 ATS.
Favorites are 48-21 SU while 38-30-1 ATS. In games with a spread of 9 points or less, the favorites are 39-19 SU while 35-22-1 ATS.
Teams with the better record overall are 44-20 SU while 36-27-1 ATS. When a team with the better record is a favorite or underdog of fewer than 10 points, they are 33-19-1 against the number.
Most would think the games would be defensive struggles with fewer points scored, but the OVER is 28-19-3 since 1990. Games that have totals that were over 46 points or under 41 points have ended OVER more often than UNDER.
Of the 15 games that had point totals of 46 points or higher, the OVER was 9-5-1, while the 17 games that have had point totals of 41 or less, the OVER is 11-4-2.
Scoring is what wins conference title games. Teams that have scored 14 points or less in a conference championship game are 4-38 SU while just 5-37 ATS dating back to 1980.
On the other end of the spectrum, teams that score 28 points or more in a conference championship game have finished 36-5 SU while 33-7-1 ATS, during the same 35 seasons.
One huge stat that jumps of the page is home teams scoring 28 points or more in conference championship games are a perfect 25-0 SU while 22-3 ATS.