American League East Betting Trends
June 30, 2016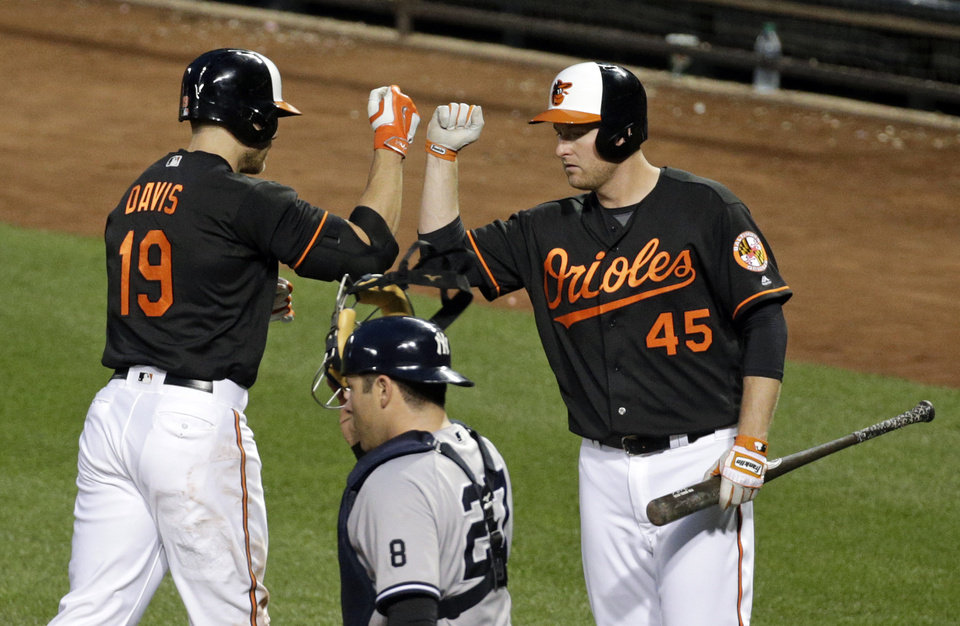 The American League East is one of the closest races in Major League Baseball this season. Just recently, the Baltimore Orioles put some space between them and the Boston Red Sox and the Toronto Blue Jays, but only 5 ½ games separate the three teams after nearly one half of the season has been played.
Heading into Thursday's games, the hottest team in the AL East is Baltimore. The Orioles have won seven straight. Baltimore has scored 11 runs or more in each of its last three games and at least 5 runs in eight straight games.
Much of their success has been the home run, as the Orioles enter their game on Thursday with 55 home runs during June. One home run on Thursday for Baltimore breaks the all-time MLB record for June for home runs.
The worst team of late in the AL East is the Tampa Bay Rays having last 12 of their past 14 games. Tampa did win two of three over Boston but have a number of issues to deal with.
The Rays are 0-11 against right handed pitching the past 11 times they have faced one including 0-4 over their past four at home versus right-handers.
The coldest pitcher heading into Thursday's game for the AL East is R.A. Dickey for the Toronto Blue Jays. He is pitching against Cleveland on Thursday. On the season, Dickey is just 5-8 with an ERA of 4.23.
The veteran knuckleballer must try to shut down the Indians a team that has won 12 straight. The Blue Jays have lost 8 straight games that Dickey has started at home. Toronto is just 4-11 over his last 15 starts overall.
Like the OVER? Considering taking the New York Yankees, as the OVER has cashed in 8 of the past 11 games the Yankees have played, with two cashing UNDER and one being a PUSH.
On Thursday, the Yankees play Texas and thus far, the OVER is 2-0-1 in the first three games of the series. Texas is on a run of OVER as well having cashed OVER in 5 of its past 8 games.
The OVER cashed in 6 of the last 8 games New York has faced a right-handed starting pitcher and 5 of the past 8 games at home overall.
The Yankees pitching has given up six runs or more in four consecutive games and in 8 of the last 10 overall. Take the OVER Thursday.