American League East Still Up for Grabs as MLB Season Winds Down
September 20, 2016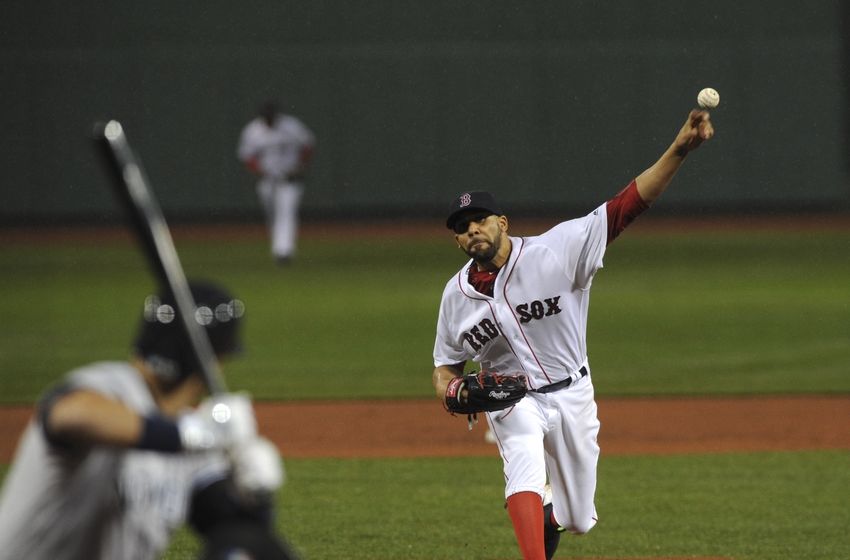 The NFL and college football regular seasons have started, which means October is almost here and that means America's Fall Classic is nearing.
Major League Baseball's regular season is winding down with only about a dozen games left for each team. Nevertheless, there are teams battling to win divisions and land a spot in the postseason.
In the American League, two of the divisions look sewed up with the Cleveland Indians leading the AL Central and the Texas Rangers the AL West.
The AL East is an entirely different story. No clear cut winner can be seen in the top three teams. It appears Boston has the inside track to win the division and sportsbooks feel the same with them favored to win at +175.
Boston has all divisional opponents on its remaining schedule and can sew the division up with a strong finish or say good-bye even to a wildcard if they start to lose.
Toronto and Baltimore play one another as well down the stretch. The New York Yankees had a chance of winning a wildcard spot but a 4-game swept by the Red Sox has almost ended any hope they still had.
Boston has won five straight and with 12 games left the Red Sox lead both Toronto and Baltimore by 4 games, with the Yankees now a distant 8.5 games out.
Both the Orioles and Blue Jays are 2.5 games in front of Detroit in the wildcard race. If the season ended today, the top three AL East teams would make the playoffs.
Cleveland is 7 games in front of Detroit in the AL Central, while Texas leads both Houston and Seattle by 9.5 games in the AL West.
Of course, anything can still happen in the AL East with 12 games remaining and division games up and down the remaining schedules. Even if Boston suffered a late season implosion, they likely would still reach as a wildcard as they are 6.5 games in front of the Detroit Tigers.
The races in the National League for the division titles all seem to be a foregone conclusion. Washington leads the NL East by eight games over the second place New York Mets. The Chicago Cubs are 16 games in front of second place St. Louis and clinched the division title.
The Los Angeles Dodgers hold a six-game lead in the NL West over the struggling San Francisco Giants.
The NL Wildcard race has the Mets one game ahead of both the Cardinals and Giants with two spots available. The Miami Marlins are a distant 4 games back and Pittsburgh 4.5 games.