American League Pennant Race is Wide Open
July 17, 2016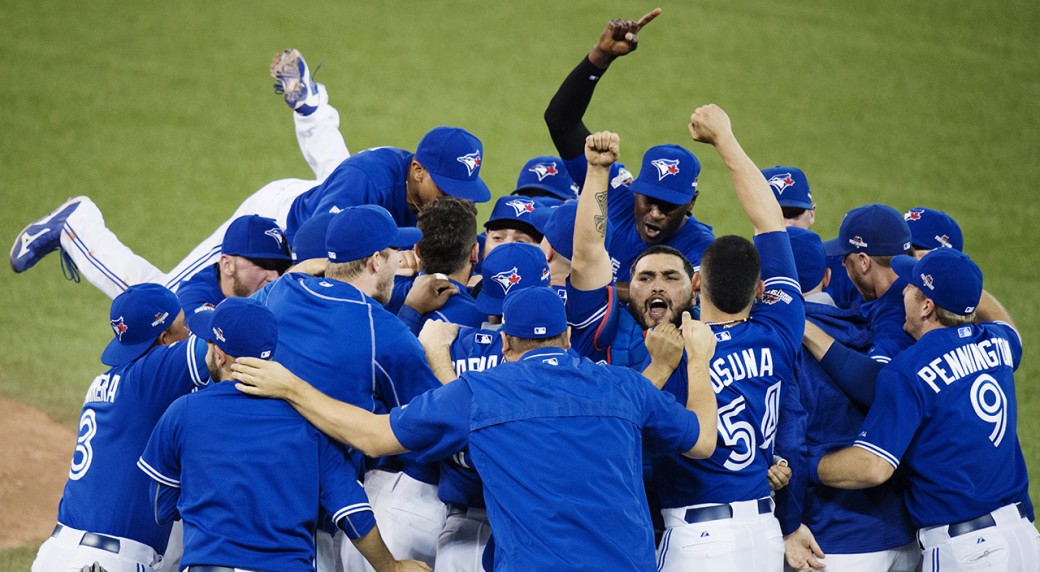 At the break for the All-Star Game, this past week bookmakers listed the Cleveland Indians as the new favorites to win the American League Pennant at +275.
The Indians are comfortably ahead in the AL Central and are one of the biggest surprises of the season in baseball, opening the season at +1350 to win the AL.
The second favorite sitting at +350 is the AL West winner of last year the Texas Rangers. The Rangers owned the best record in the AL at the All-Star break. However, they have lost two straight following the break to the Chicago Cubs.
The AL East is loaded with talent this season. In third place to win the AL Pennant are the hard charging Toronto Blue Jays. Toronto is +550 to win the AL Pennant, but has lost two starts since the break to fall four games behind in the AL East race.
Two division rivals of Toronto are fourth and fifth in the AL Pennant futures, with the Boston Red Sox at +650 and the Baltimore Orioles at +700.
Baltimore leads the AL East by two games and has won four straight. Boston is two games back but has won five straight. The Red Sox have won two straight over archrivals the New York Yankees to start the second half of the season.
Ten of 15 teams in the AL have a .500 record or better at this point of the season. That is an important figure at this time of the season since no team over the past 15 years has played in the World Series after having a record of .500 or below at the All-Star break.
The two teams playing the best ball at this point in the AL are the Cleveland Indians and the Boston Red Sox.
The Red Sox have added two pitchers to their roster over the past 10 days. Boston signed reliever Brad Ziegler and starter Drew Pomeranz. The Red Sox also have one of the best batting orders top to bottom in the league and possibly in all of baseball.
On the other hand, Cleveland's pitching is much superior to its hitting. Besides Rajai Davis and Mike Napoli there are no power hitters to speak of to drive in runs. Michael Brantley the team's best hitter has played less than a dozen games during the season due to nagging injuries.
Both the Red Sox and Indians are ranked in the top six in baseball in runs scored or in fewest runs allowed at the All-Star break as a team.
Every World Series winner but one out of the past 12 has ranked this high or higher in at least one of those two important statistical categories.
Boston tops the AL in scoring with Cleveland second, while the Indians are fourth in runs allowed.