Are Teams Affected by Looking Ahead to Their Bye Week?
October 8, 2017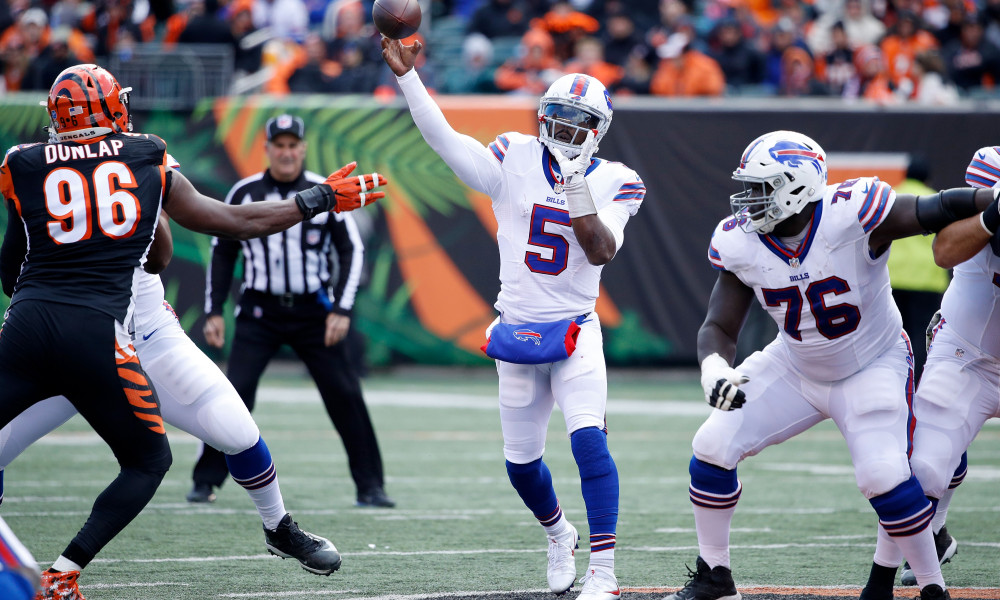 This week, NFL teams start taking their byes and that can affect football's novice bettors, sharp bettors and fantasy bettors.
The first round of byes in Week 5 belongs to the Atlanta Falcons, Denver Broncos, New Orleans Saints and Washington Redskins.
Bettors often wonder if teams lose focus the week prior to their bye week and if that affects how they play. Let's look and see.
Both the Saints and Broncos covered in their Week 4 games. However, the Falcons did not cover as they lost outright to Buffalo at home, while the Redskins were beaten outright and against the spread versus Kansas City on the road.
Of course that is just four teams with the four going 2-2 SU and ATS the week before their bye week, but spread it out over a decade and the numbers may tell you something.
As a favorite, the week prior to entering the bye, teams are 75-76-3, while underdogs the week before a bye are 83-80-3.
When playing at home, the week prior to a bye, teams are 82-86-3 and playing on the road the week prior to a bye are 76-70-3.
It does not appear that teams are too affected by looking ahead to their bye weeks in a way that it helps determine the outcome of a game since the decade long numbers tend to all balance out.
However, if you are looking for a trend for Week 5 that involves a bye week, look no further. The Buffalo Bills over their past 12 games played versus a non-AFC East opponent the week prior to going on their bye are 0-12 straight up while 2-8-2 against the spread. Guess what, the Bills play at Cincinnati this weekend and have a bye next week.
Buffalo (+3) will face a Bengals team that has gone 7-2 ATS during its last 9 games at home versus teams that are playing over .500 on the road.