Arizona Diamondback Draw the Attention of Odds Makers
December 14, 2015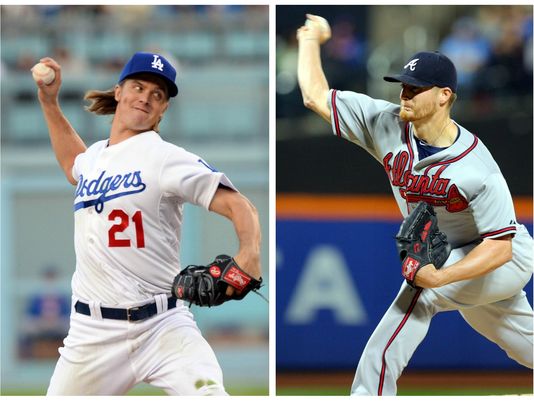 The MLB Winter Meetings were held this past week in Nashville for four days. On Thursday, the last day of the meetings, agents representing 134 free agent players met with owners and general managers to put their players in the best possible situation or highest payday.
Odds makers kept a keen eye on what happened during the four days so they could make adjustments to teams on the futures boards for win totals, division winners and the World Series.
No games are available as of yet to bet one, but the division winners, pennant winners and World Series futures are all available.
The major players that created movement for the teams they left and signed for were David Price and Zack Greinke. Price left Toronto to sign for the Boston Red Sox, while Greinke left the Los Angeles Dodgers to sign for National League West rivals the Arizona Diamondbacks.
This pair of aces signed before the meetings had started last week, but one team grabbed the attention of many during last week. The Diamondbacks traded the No. 1 pick overall in the 2015 draft – Dansby Swanson a shortstop – to the Atlanta Braves for Shelby Miller a right-hander with a strong fastball.
Atlanta also received Ender Inciarte a standout outfielder and a top prospect in Arizona Aaron Blair a right-hander.
With Greinke followed by Miller as the Arizona 1-2 punch and a lineup that led the NL in slugging and OPS, the Diamondbacks are primed to make a run for the NL Pennant.
On a number of odds makers futures boards, the Diamondbacks opened following the World Series at 30 to 1 to win the NL Pennant and are now 8 to 1, while they were 60 to 1 to take the World Series and are now 18 to 1.