As March Madness Approaches Sportsbooks Have No Clear Cut Title Favorite
March 6, 2017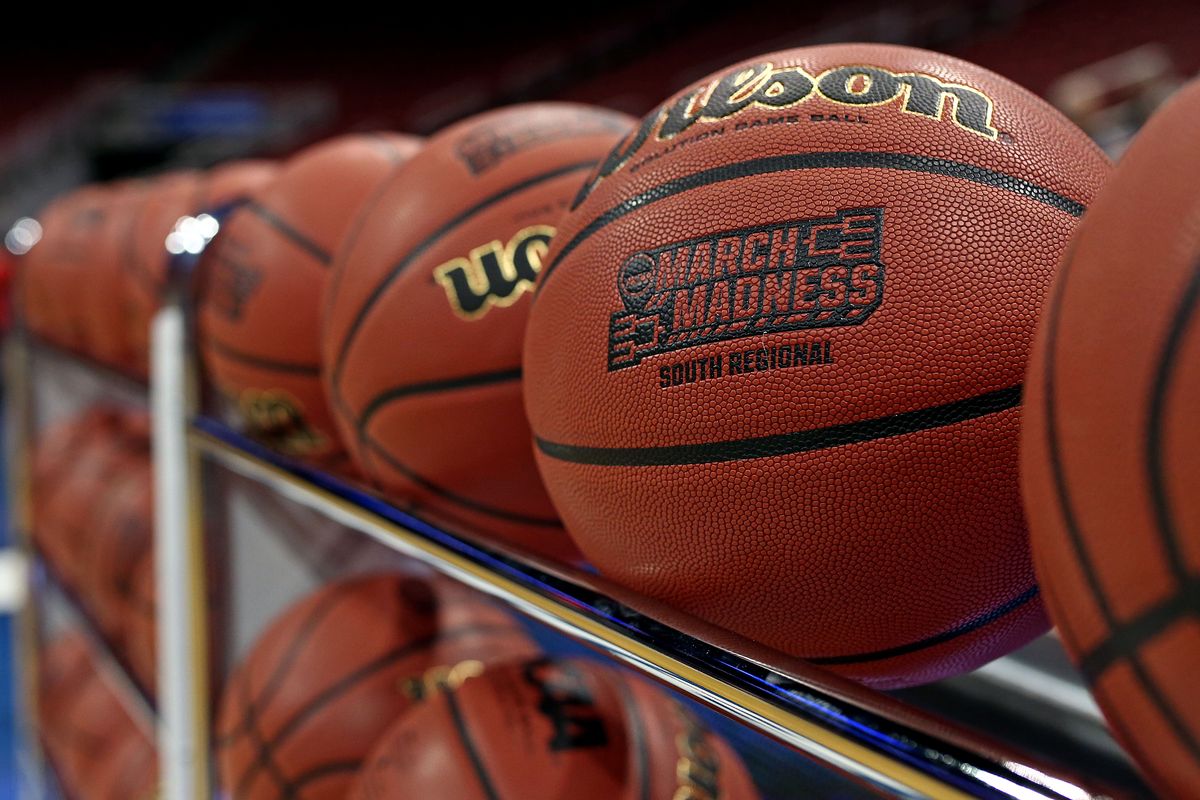 As NCAA basketball conferences turn to their annual regular-season ending tournaments, no team has stepped up to take the title of clear-cut favorite for this year's NCAA Tournament.
Online and Las Vegas sportsbooks do not have the same team listed at the top of their individual futures boards. North Carolina sits atop some of the futures boards, while UCLA is atop others. One shop has Kansas while another has Kentucky, with one even placing Gonzaga on top.
No one should count Duke out either. On some sportsbooks, more money has been placed on Duke to win the national title than on any other school.
In fact, some sportsbooks have seen more than double the money bet on Duke than the next closest school, which on most books is Kentucky.
On the top of some boards are the UCLA Bruins. UCLA began the season with 50 to 1 odds to win the national title and now can be found at as low as 6 to 1.
The Bruins are attracting a great deal of support, as the team on some sportsbooks online and in Vegas has more bets on them than on any other school on the board
Gonzaga does not receive the media attention other teams do because of the weaker conference they play in, but the Zags can be found at 11 to 2 on some sportsbooks making them the team with the shortest odds.
With different sportsbooks having different teams as the favorite to win the national championship, it is no surprise when book makers say that parity has taken hold in college basketball.
Five teams all appear to have a solid chance of winning the national title. However, none of the five has been able to separate from the pack.
Let's not forget about the defending national champion Villanova Wildcats. The Wildcats on one online sportsbook are as low as 8 to 1 to win the national title.
Villanova is even considered the odds on favorite to be picked as a No. 1 seed in one of the regions of the NCAA Tournament along with North Carolina, Kansas and Gonzaga.
However, Villanova has received little support in the way of money bet on the team. One sportsbook said that even Purdue had similar money bet on it to win the national title that Villanova did.