Austria Imposes a Gross Tax on Online Gaming
May 30, 2015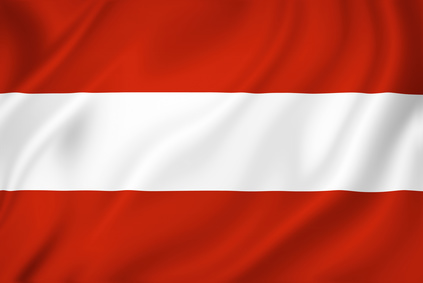 The government of Austria has imposed a 40% tax on gross revenue for online casinos and sportsbooks. The move comes as the government of that country tries to limit funds from leaving the country in that manner. Online Sportsbooks like William Hill and Paddy Power have adjusted their procedures, taking 40% right off the bat before distributing earnings to their agents and affiliates.
Austria is a small but wealthy country in Europe. They regained their independence in 1955 after being occupied during and after World War 2. The population is only about 8.5 million people. Gaming laws have been very relaxed in Austria over the years and there were no regulations on internet gaming.
Sports betting in Austria is very much part of their culture. In fact, there are over 200+ sports betting cafes in the country offering a wide variety of bets on just about every major sport in the world. Also, many betting enthusiasts access sports betting accounts online. Betting online is by far the most convenient way to place a sports bet.
Online sports betting is legal in most of the free world. Regulation and a fair tax system is the best way to give the people what they want, wet the governments beak and help keep the gaming fair to the patrons. In many peoples opinion a 40% gaming tax is not fair nor helpful. To see online sportsbook reviews and ratings click here.