BetOnline Website Down
March 2, 2018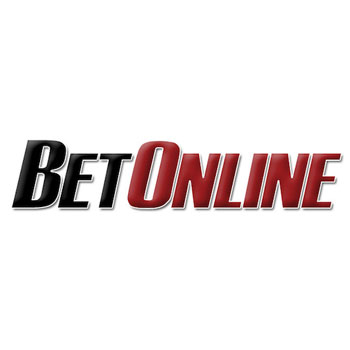 UPDATE: At 11:00pm EST, 3/3/18 – The website is reported to be fully functional.
UPDATE: At 10pm EST – The site is reported to be back up and confirmed. But log in apparently not working.
Original Post. Posted at 1:03 pm EST on 3/2/18 – A few of our readers hit the contact form button an hour or so ago to ask us if we knew anything as to why the website for Betonline (SBA Rating A) is down. We have confirmed from several remote server tests and the useful website tool Down for everyone or just me website that the site is indeed down.
Further investigation takes us to their Twitter where the linesmaker states that the site is down and "IT is aware of issue and is working to restore ASAP".
This is unfortunate timing for customers of BO as today is the start of "March Madness". Conference tournaments started at noon. The Big Ten tournament tipped off with a pretty big matchup, Wisconsin vs Michigan State. The Spartans are favored by 12 points. It is always a good idea to have a backup sportsbook in case things like this happen and to shop for the best lines using multiple sportsbooks.
For press release history on betonline.ag click here