Betting on NFL Preseason Games
August 4, 2016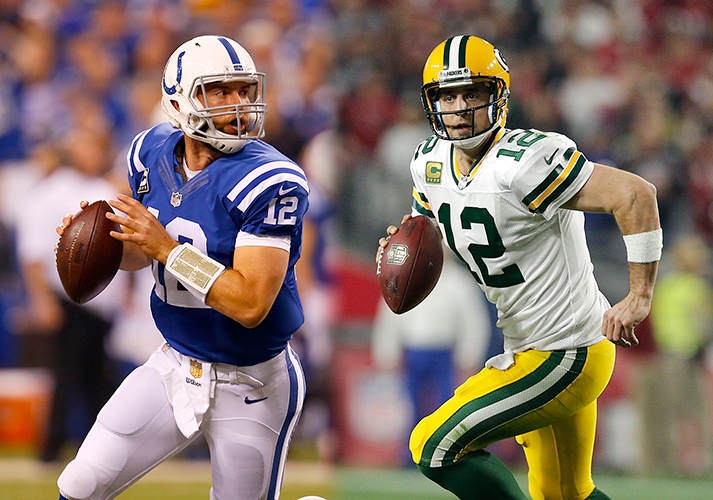 The 2016 NFL Preseason opens this weekend with the Hall of Fame Game. Betting on Preseason games is not the same as the regular season as the results have little bearing on what can be expected from each team during the regular season.
However, sportsbooks make point spreads and point totals for each of the games available to sports bettors.
One must proceed with some caution when making wagers on preseason NFL games. Money management is important since there are a number of intangibles as well as variables in these games that wagering too much could make it harder when the regular season rolls around in just five weeks.
The third week or preseason or the next to last game has become the week in which head coaches in the NFL usually play their top players and who they consider their starters.
Of course, exceptions exist. For example, Jeff Fisher is one example, as he uses the preseason's final game as a tune up for the upcoming regular season.
Fisher has exhibited this ideology over his 15-year career as a head coach.
Since the preseason of 1983, away favorites have cashed in when playing Game 3 of the preseason. During that period of 32 seasons, away favorites during Game 3 are 53-34 against the spread.
Looking even further into the numbers, road favorites by 5 points or less coming off a loss straight up the week before, has the road favorites 24-10 ATS or cashing 71% of the time.
The Hall of Fame Game will be played this weekend in Canton, Ohio and the participants in that game usually use their fourth game of five as a test run as they have one more than the rest of the league.
Teams that play in the Hall of Fame Game were just 43-69 ATS since 1985 in their 4th game of the preseason. If those same teams are on the road, they are just 11-28 ATS since 1993.
Betting preseason NFL games is nowhere near the same as regular season, but with enough research, you can increase your overall chances of winning.