Betting Options Available During NBA Playoffs
April 17, 2017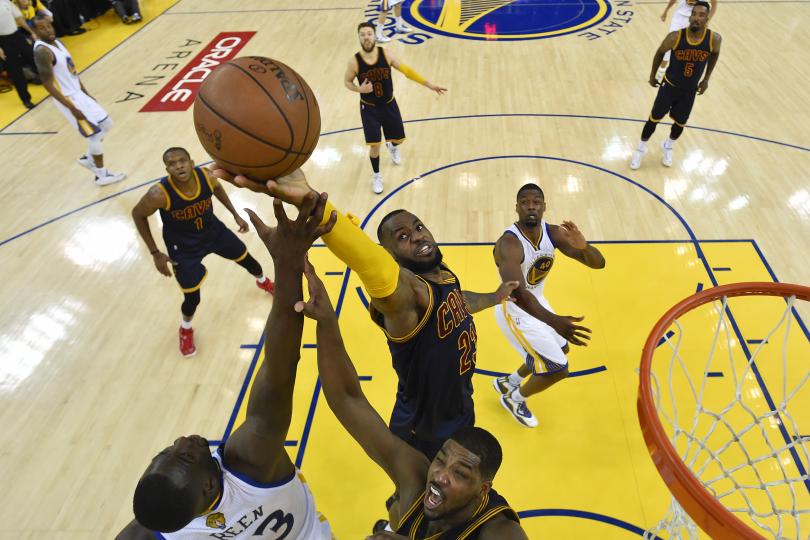 The NBA playoffs have started. Each of the eight first round series has played Game 1 with Game 2 scheduled for two of the series on Monday. Betting the playoffs is not the same as the regular season.
Televised events draw more public bettors in and the increase in public bettors is most evident during college basketball's March Madness and the playoffs of the NBA.
Public Bettors
Many sportsbooks see their handles increase by two times the amount in regular bets they take during postseason compared to regular season games. For many sports bettors NBA betting is the most popular bet in town during the month of April.
Public bettors are not always wrong as a group, but NBA playoffs are a good time to fade public betting trends and stats show that approach to be more profitable in the postseason than in the regular season.
Sharp Money
While many basketball pundits debate which of the teams will win the NBA title, sharp money takes another approach. Futures betting over the years had grown in popularity but can take away from betting funds that can be used on teams in different matchups during the postseason.
To win the NBA title a team can play as few as 16 and as many as 28 games during the postseason. That alone means there are many chances to bet individual games as well as series odds.
Betting a team to win in each series, and then rolling that over to the following series, often yields a bigger return than choosing an early futures bet on the NBA Finals winner.
What is even better, if a team picked early to win a series is knocked out, there are plenty of other teams to pick during the next series that have value on the board.
Shopping for Lines
If your choice is betting series and futures then shopping for the best line is important. One sportsbooks had San Antonio at +700 to win the NBA title to start the playoffs, while another had the Spurs at +1020. That is a winning ticket difference of $325 on a $100 bet if San Antonio were to win.
There are a myriad of options during the NBA playoffs and not only in the types of bets offered such as individual games, series or props, but in point spreads.
One sportsbooks might offer Boston -6.5 over Chicago but another might have the Celtics at -6. Shopping for the best line is easier during the playoffs as there are a limited number of games on each day to sort through.