Betting Point Totals for College Football
August 30, 2016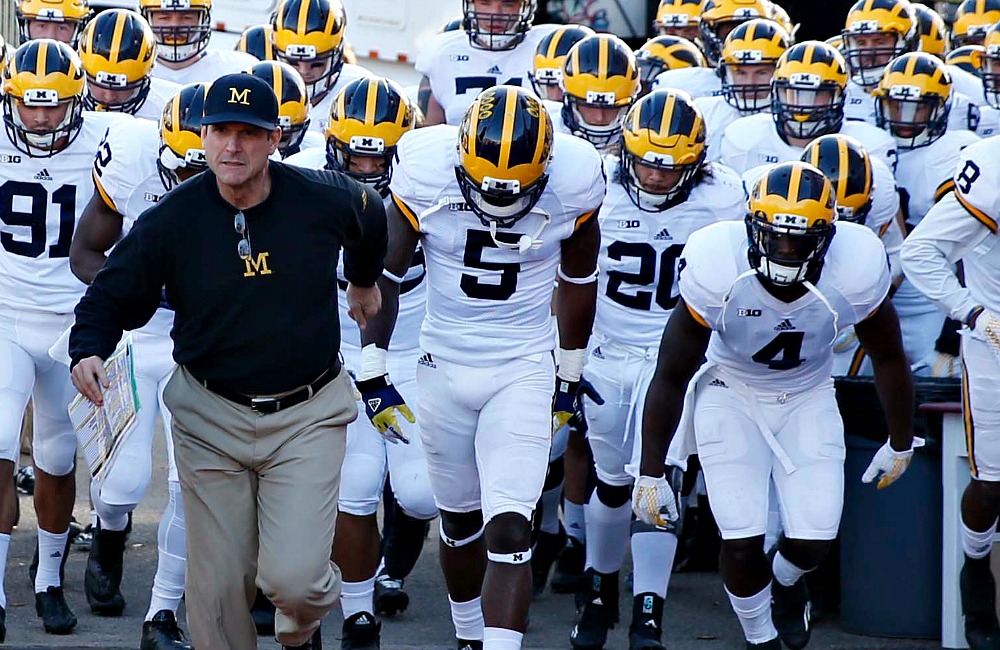 It is no longer a mystery as to how sportsbooks make such large sums of money each football season. The vast majority of sports bettors, better known as the public bettor, whether betting on the spread or moneyline, are using his or her heart and not all the facts.
One bet that takes some of that out of the equation is betting the totals. While betting the point total is quite simple to do across any sport, they are not that easy to come out the winner.
Many bettors believe the point total bet is easier to win during the early season before sportsbooks are able to tighten up as everyone learns about teams due to results.
One mistake the public makes here at times is leaning toward the scoring and not the defense. Most U.S. bettors love to see points scored. How come ice hockey and soccer are not as popular as the NFL and NBA, points my friend, points.
Since the bettor is thinking about the offense, the majority look for more scoring that what is taking place on the field.
Totals on college football games are set higher than those for the NFL. The average point total for a NFL Week 1 games is 45.6, while looking at 25 first week games in college football shows an average of 54.5 points.
The offenses are not what is driving up the points in the college game, it is the weakness of the defenses on the field that can be scored upon by offenses that are not that strong.
Last season, Wisconsin had the nation's best defense against the score allowing less than 14 points per game. Eight of the 13 games the Badgers played cashed UNDER.
Ohio State was the nation's second best team against the score at 15.1 points per game allowed. Nine of the Buckeyes games cashed UNDER.
That goes to show that the first look for a bettor when deciding on totals is the defense and not the offense.
Another key to point total is time of possession for the offense. Baylor was No. 1 in the nation in scoring, but close to the bottom in time of possession.
However, teams like Michigan and Alabama. which like to run the ball and run off time on the clock, have tendencies to have games that are lower scoring.
Last season, nine of 13 Alabama games cashed UNDER.