Betting Results for NFL Week 17
January 2, 2017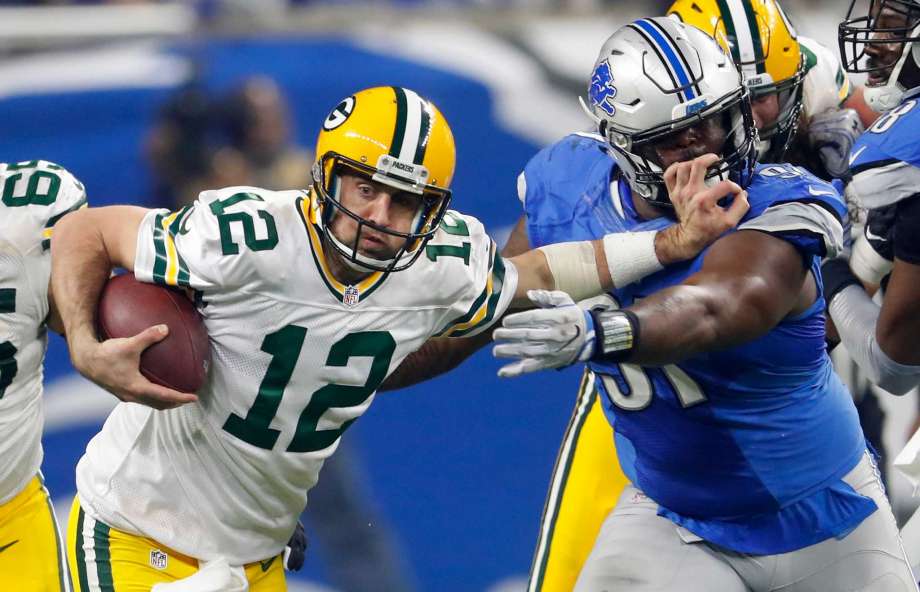 The NFL regular season has concluded. Twelve teams now enter the playoffs starting next Saturday with Wildcard Weekend.
Here is a quick review of the betting results for Week 17 of the NFL regular season.
Favorites for Week 17 were 13-3 straight up and 8-7-1 against the spread. Home teams were 12-4 SU and 7-8-1 ATS. The over/under was 8-8.
The biggest underdogs to win outright were the New York Giants +9 over Washington 19-10, the New York Jets +4 over Buffalo 30-10 and Cincinnati +2.5 over Baltimore 27-10.
The biggest favorites to cover were New England -8 over Miami 35-15, Arizona -7 over Los Angeles 44-6 and Philadelphia -6.5 over Dallas 27-13.
Green Bay intercepted a pass in the end zone to end a Detroit drive with just 1:30 left to play in regulation. It appeared the Packers would win 31-17 and cover.
More importantly for the UNDER bettors it appeared the combined score of 48 points would make them winners on a closing point total of 50.5. However, Green Bay was trying to run the clock out when an injury timeout allowed Detroit to receive the ball one last time.
A poor punt gave Detroit the ball on the Green Bay 35 and with just 28 seconds on the clock Matthew Stafford threw a touchdown pass to Anquan Boldin to make the score 31-24 and push the total OVER.
Atlanta won its fourth straight game and took the No. 2 seed for the NFC. Atlanta ended 3-1 ATS in its last four games. Atlanta has played two of the other five teams in the NFC playoffs this season. The Falcons beat Green Bay 33-32 and lost to Seattle 26-24.
The total ended the week 8-8. Last week in NFC games, the OVER was 8-0, but in Week 17, it was 5-3. In the NFC, defense has not been the big part of games, and that could come into play in the over/under point total during the postseason.
Atlanta and New Orleans scored 48 points in just the first half of their Sunday game. The line was still 58.5 but that was not enough as the two combined to score 70 points.
Injuries of note included Matt McGloin the Raiders starting quarterback. McGloin filling in for Derek Carr hurt his shoulder and was replaced by Connor Cook. It is unknown, who will start McGloin or Cook next week against Houston in a wildcard game.
Quarterback Tom Savage was knocked out of Houston's game with a concussion. Brock Osweiler filled in well and it is not known who will start against Oakland.