Betting Tools to Use for NFL and College Football Games
August 16, 2016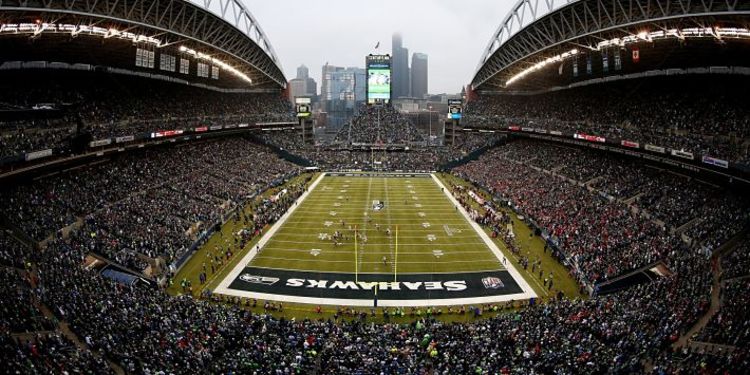 An algorithm is a set of steps that are followed in order to solve a mathematical equation or to complete a process on a computer.
That does not appear to be too helpful when it comes to most sports bettors, but they are.
If NFL database software were available as it is to many bettors, questions can be asked of it and answers are given. For example, if one were to ask the software to answer – how do home underdogs in the NFL do following their bye week?
It will spew out figures that might say since 2010, the answer is 8-17 ATS. Now that then gives the bettor a betting angle to look at for that specific group of teams that are home dogs coming off a bye week.
The numbers tell the story and using algorithms is a good way to find a betting angle for a particular game or a particular team.
When it comes to algorithms or trends the two are often misconstrued. The two have one distinct difference. A trend involves one specific team in one particular situation.
For example, Buffalo is 7-2 ATS when an underdog at home over the past 3 seasons is a team trend. Since a specific team is the topic of a question within a precise parameter of conditions.
Of course, one must remember that over long periods, teams do not remain the same as players are traded and free agency has made players more mobile. Therefore, the long-term trends that can go back many years hold far less weight today than they once did.
On the other hand, the betting algorithms include all teams in one set of circumstances. The results of algorithms come from a far broader scope and do not lose value over the years.
Just one handicapping tool should not be used. As much as algorithms are good ways of determining percentages for the bettor, they should be combined as a support mechanism to be complimented with other handicapping components that are pertinent.
Game Simulators can be dangerous as some are far better than others, while others a not very accurate. Many miscellaneous elements do not get taken into consideration using the simulators, which makes most inconsistent and unreliable.