Betting Trends to Consider for NCAA Tournament First Round
March 15, 2017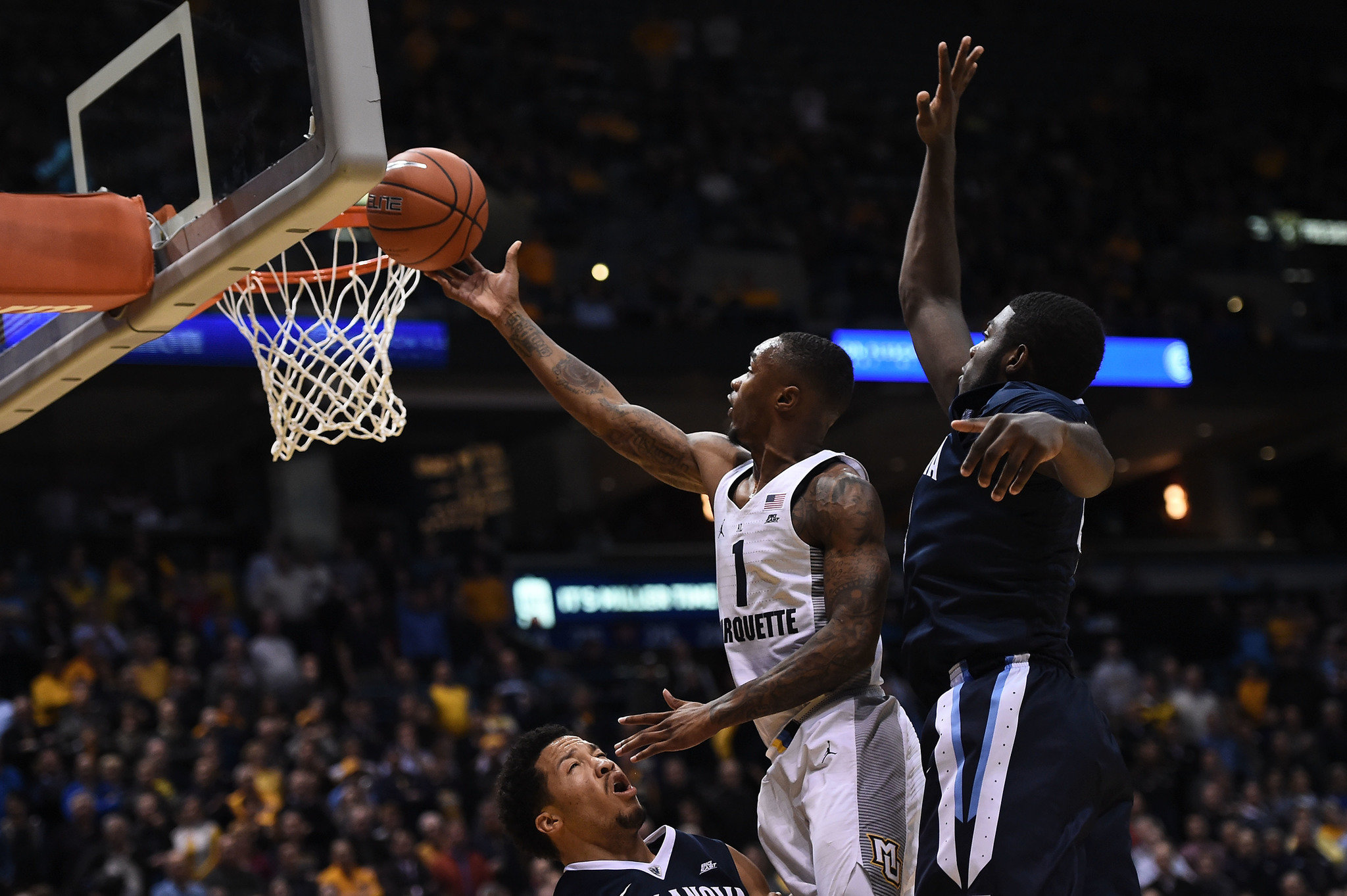 The full-field of the NCAA Tournament will tip off between Thursday and Friday and here is a look at the betting trends for the different seeding matchups.
The No. 1 seed beating the No. 16 seed in the first round is as sure as it gets. The top seeds are an incredible 128-0 straight up against No. 16 seeds since 64 teams have played in the tournament. However, during the past four tournaments the No. 1 seeds are a combined 6-10 against the spread versus No. 16 seeds.
No. 2 seeds against No. 15 seeds have been dead even since 2008. No. 2 seeds have an 18-18 ATS record against No. 15 seeds dating back to 2008. However, No. 2 seeds have been upset by No. 15 seeds in four games dating back to 2012. No. 15 seeds that are 18-point dogs are higher are 7-1 ATS since 2008.
In each of the last four NCAA tournaments, one or more No. 14 seeds have upset the No. 3 seed outright. No. 14 seeds that are dogs of 12 points or more versus No. 3 seeds have covered the number in 6 of the past 8 games since 2013.
During the last three seasons, the No. 4 seeds have won 11 of their 12 games straight up against the No. 13 seed, but are 5-7 ATS in those same games. However for 14 seasons between 1990 and 2013, the No. 4 seed covered the number 56% of the time.
The No. 5 seed has been upset often by the No. 12 seed. Since 2009, the No. 5 seed is 11-21 ATS and just 5-11 ATS the past three tournaments. In 18 of the last 21 NCAA tournaments at least one No. 12 seed has beaten a No. 5 seed outright.
The No. 11 seed has been dominating the No. 6 seed since 2009. Dating back to 2009, the No. 11 seed is 19-13 ATS versus No. 6. However, in five consecutive tournaments there has been a No. 11 seed listed as the favorite in this matchup and the favored No. 11 covered and won four of the five games.
No. 7 seeds have done well against No. 10 seeds of late. No. 7 seeds have a record of 11-5 SU versus No. 10 dating back to 2013. The No. 7 seed is 10-6 ATS in those same games.
The underdog has carried the No. 8 vs. No. 9 first round matchup going 20-9-3 against the number the past 8 tournaments.