Bettors Must Look at all the Trends and Numbers for Bowls games.
December 17, 2015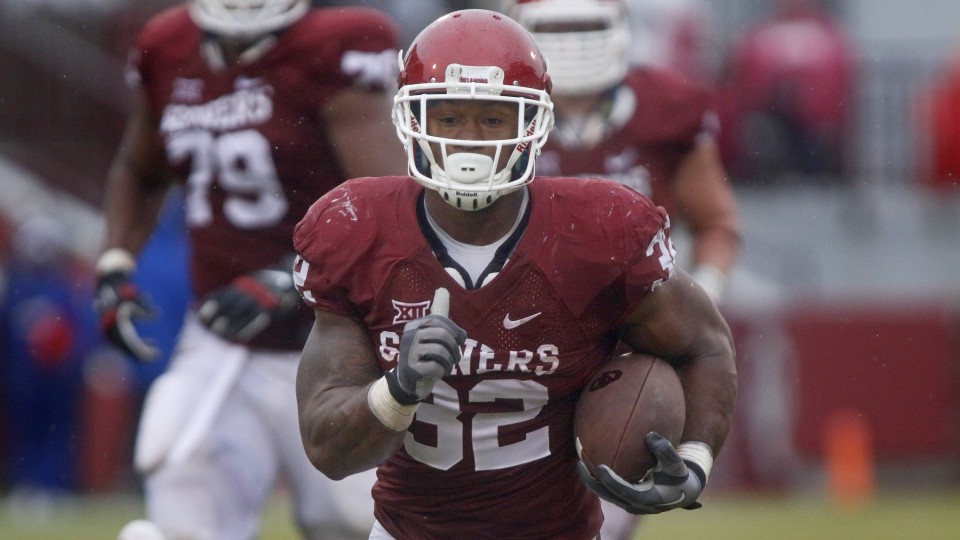 On Saturday, bowl season will kick off with five games in what will be a wild stretch of two weeks that totals 40 bowl games in between December 19 and January 2. That will be followed by eight days before the January 11 National Championship Game.
There will be a lot of money riding on the 40 bowl games, but two bettors that placed bets online will be extra nervous when it come to New Year's Eve.
One better put $7,500 on Oklahoma to win the national championship at odds of 40 to 1. The Sooners must win two more games for that bettor to win $300,000.
Another bettor put $25,000 on Clemson, Oklahoma's opponent on December 31. The bettor was given 6 to 1 odds for Clemson to win and is two Clemson wins away from a jackpot of $150,000.
Oklahoma is a 3.5-point favorite over Clemson and has received 78% of the money thus far across a number of online sportsbooks.
In the Cotton Bowl between Alabama and Michigan State, the Spartans have three times as many bets placed on them, but 51% of all the money in that game is on Alabama. This game has more bets than any other game of the 40.
Now there is a great deal of action prior to the College Football Playoff and here are a few numbers to look at.
In the Gildan New Mexico Bowl between Arizona and New Mexico, the Arizona Wildcats have take 90% of the action.
In the GoDaddy Bowl between Bowling Green and Georgia Southern, 92% of the money has been placed on Bowling Green.
The Hawai'i Bowl featuring Cincinnati versus San Diego State has 98% of the money on San Diego State.
In the St. Petersburg Bowl between UConn and Marshall, 96% of the money has been bet on Marshall.
The Fiesta Bowl features Ohio State vs. Notre Dame with 91% of the money on Ohio State.