Bettors Pull Off Week 4 Win in the NFL
October 4, 2016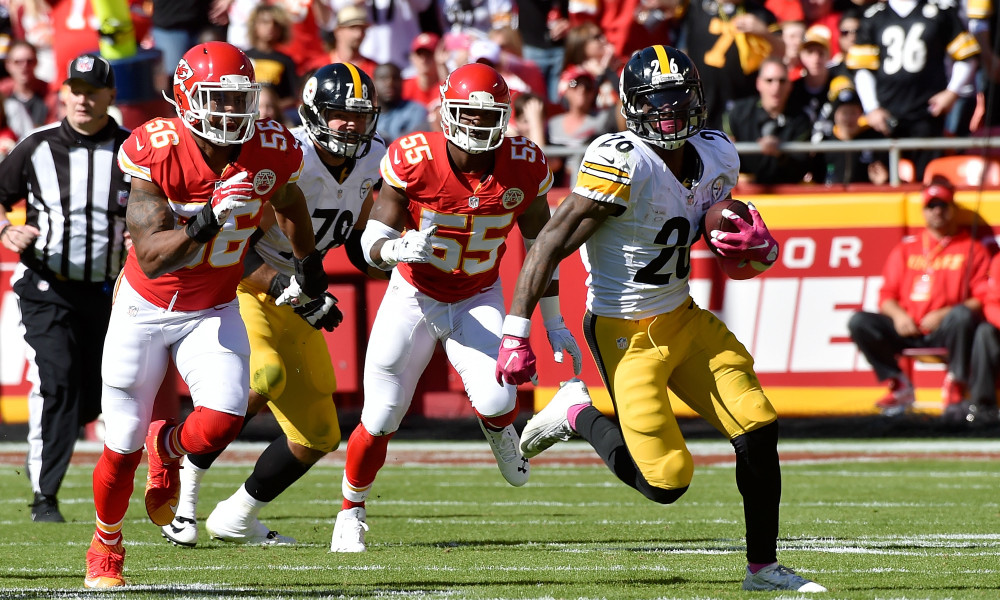 Week 4 of the NFL regular season was won by bettors giving them a win for the first time in the four weeks played in the NFL season.
Bettors picked up big wins from the Dallas Cowboys, Denver Broncos and Pittsburgh Steelers.
Most sportsbooks enjoyed a successful early Sunday round of games with Buffalo, Seattle, Chicago, Atlanta and Houston all covering.
However, bettors struck back during the late games on Sunday thanks to the Broncos win over the Buccaneers and the Saints/Chargers game going OVER in the final seconds of the game.
Many books were still up on the day after the day games were over on Sunday, but the risk remaining from the earlier 13 games was all tied to Pittsburgh on Sunday night.
The majority of sportsbooks were living the same thing with huge risk showing for the late game with parlays of two, three and even four terms waiting to be able to cash in their tickets with a Steelers cover.
After just the first quarter, the Steelers led by 22 points. Sportsbooks needed the Kansas City Chiefs to cover, but the Steelers dominated start to finish to win 43-14.
Most books lost all their winnings and then some on the Pittsburgh game.
As for as some of the more lopsided ticket sales were concerned, over 80% of the money and 88% of the tickets were on Denver in its win and cover against Tampa Bay.
Pittsburgh had over 72% of the tickets for its game, while Dallas had over 71%. That winner of Denver, Pittsburgh and Dallas as a three-team parlay killed the books at 6 to 1 odds.
If the books did not have early games finish their way, they would have been looking at paying out six-team parlays that would have been 40 to 1 odds.
Looking at the Rams +8.5 defeating the Cardinals appeared to be a good game for the books. However, 55% of the tickets or more for many books were written on points. Many bettors have given up on Arizona, as they are now 1-3 as are the Carolina Panthers.
Sunday ended with the favorites 7-7 which usually is a solid mix for sportsbooks to end with a solid day. All the underdogs won their games outright on that total which usually means it is even better for the books, but the combination of the Broncos-Steelers was too big for the books to overcome.