Bill Introduced to Legalize Sports Betting in Pennsylvania
February 18, 2017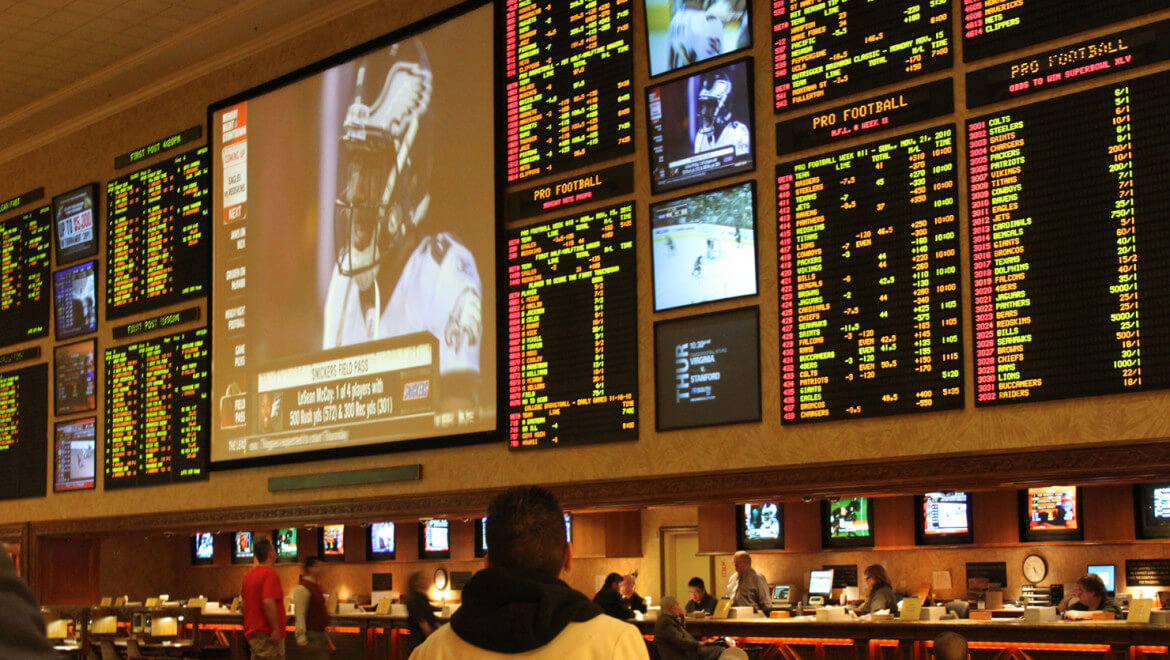 A sports betting bill in Pennsylvania was introduced by a State Representative that seeks to give residents of that state the right to place wagers on sporting events should there be a repeal of a federal law.
The bill legalizes the business of accepting bets on sporting events or on the performance of a specific athlete. Traditional sports wagering formats that include moneylines, straight bets, parlays, teasers, total points and other types would all become legal.
However, the bill does not include daily fantasy sports.
In the U.S. alone, sports betting today is a $400 billion business. The bill would position casinos in Pennsylvania amongst the sports betting leaders once legal hurdles have been removed.
The legal hurdles however are complex since the only state where sports betting is legal is Nevada. In order for that to change, PASPA or the Professional and Amateur Sports Protection Act passed back in 1992 must be repealed by the U.S. Congress.
Sports betting fell under federal jurisdiction 25 years ago when PASPA was introduced by a Senator from Arizona and received widespread support across Congress and won approval during the George HW Bush presidency.
PASPA grants exemptions to the states of Nevada, Delaware, Montana and Oregon, as the four were the only states engaged in some type of sports betting during 1992. Today, just Nevada continues to take complete advantage of that exemption.
A movement is growing in state capitals around the country to have PASPA repealed. Currently New Jersey is attempting to legalize sports betting, while petitioning the Supreme Court to rule on a ruling handed down by a lower court that prevents it from opening sports betting lines at its horse tracks and casinos.
Penn State's football program was a profitable bet for sports bettors during the 2016 season. Sports bettors who wagered on the Nittany Lions to cover the spread were rewarded handsomely with Penn State going 10-3-1 against the spread for the full season.
Penn State is expected to continue its strong form in 2017 and is currently 16 to 1 to win the national championship with just six teams with shorter odds.
However, until PASPA is repealed, the betting revenues that Penn State's football team generates will not be enjoyed in the state of Pennsylvania.