Bitcoin Currency Exchange Hacked, Value Plummets
August 3, 2016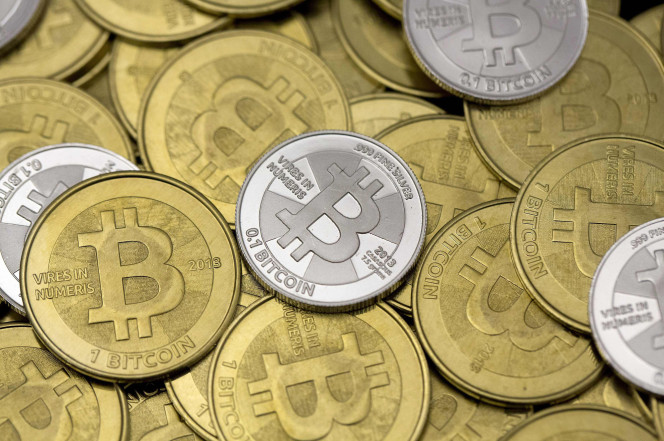 Over the past 18 months to 2 years, the Bitcoin has become a popular online currency used in many sportsbooks, as deposits by players and payments by the books.
However, one of the leading exchanges for bitcoin in the world recently suspended its services. Bitfinex shut its services down following the security breach of the cybercurrency, which caused the bitcoin to see its pricing cut and the bankrolls of many online bettors dramatically reduced.
One betting forum had an extensive discussion about the problem, with a number of participants posting. One poster said that he made a big withdrawal after finding out the bitcoin exchange rates was tanking and lost $400 in the exchange.
Another said the day was rough for bitcoin. He added he sold his $615 worth after holding it for months.
When using a bitcoin exclusive betting site which does not offer an option of converting deposits into U.S. dollars, euros, British Pounds or the currency of a player's home country, players become subject to the up and down swings of the bitcoin.
While the bitcoin value has remained quite consistent for much of the past month following its halving, the cybercurrency was having a lackluster week already as it was down $100 prior to the Bitfinex suddenly suspending its service and the announcement that up to as much as 119,795 bitcoin or approximately $70 million was lost in the hack.
When that was announced, the bitcoin value plunged to less than $500 for a brief period. That was the first time in a number of months that Bitcoin had fallen below $500.
As of early Wednesday morning, bitcoin had recovered to just over $538.
Sports bettors who use the traditional sportsbook on line that convert the bitcoin to fiat have not been affected by the swings in value that took place when the announcement was made that Bitfinex had been compromised.