Bitcoin Resiliency Was on Display Last Week
August 8, 2016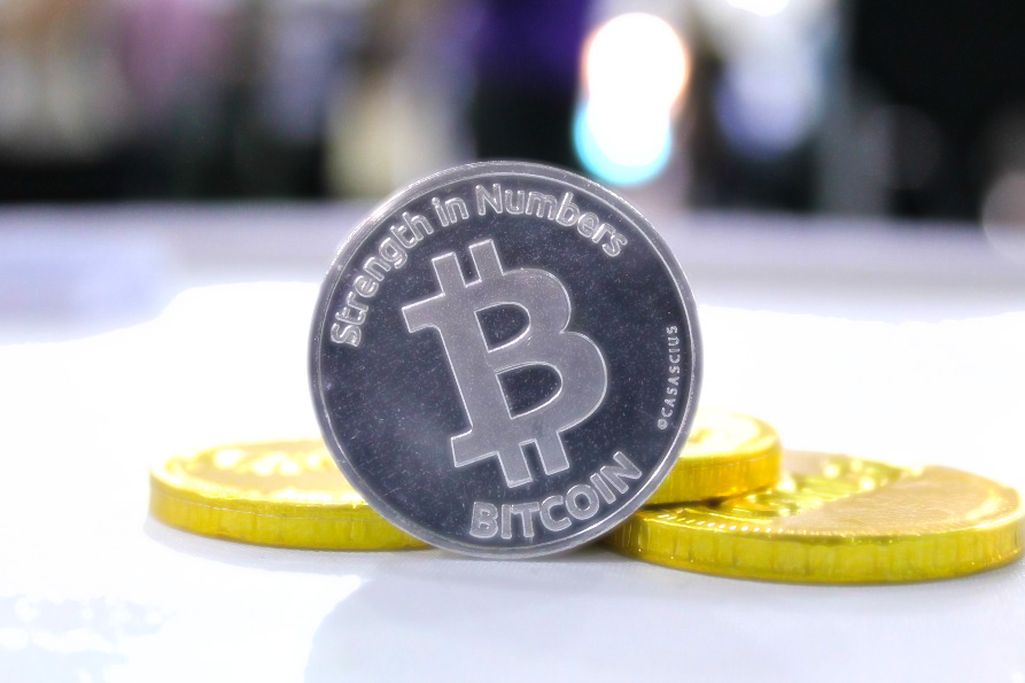 Bitcoin the cryptocurrency that is used by many sportsbooks today as their favored online currency showed how resilient it has become.
Sports gamblers have slowly taken to the online currency as more and more sportsbooks are offering it. Last week despite falling below $500 after news was released of a hacking over in Hong Kong that stole over $65 million in bitcoin, the online currency fought through the storm and as recently as Sunday was trading back at its value before the hacking.
The bump back up to a range of $590 came after Bitfinex, the exchange house online that was hacked in Hong Kong, made an official announcement that it decided on a loss scenario were all holders of accounts were debited 36.07% to cover the hacking loss suffered when hackers were able to breach the security of the website.
Bitfinex had claimed that players would receive full compensation over a period and given BFX tokens at the amount they had been short, as well as given option for shares of the company, though it did say those types of details would not be ready so quickly as it would take time to have them finalized.
Sports bettors have become to like using bitcoin because it enables them to easily deposit on sports betting sites as well as saves them from the delays that are caused by processors and the large number of fees charged to make transactions.
Using the bitcoin simplifies things tremendously. All one must do is click a button and a transfer through the public blockchain, which is a huge public ledger, will be completed and the player's account funded at his or her betting site of choice in minutes.
However, those types of transactions might take as many as two hours depending upon if the sportsbook requires there to be six confirmations or as they are called handshakes, as part of the digital trail.
Players that do not want to be exposed to the fluctuations of the digital currency could consider using an online sportsbook that will convert deposits to native currency.