Bitcoin Sportsbooks Convert Deposits into Dollars
May 11, 2016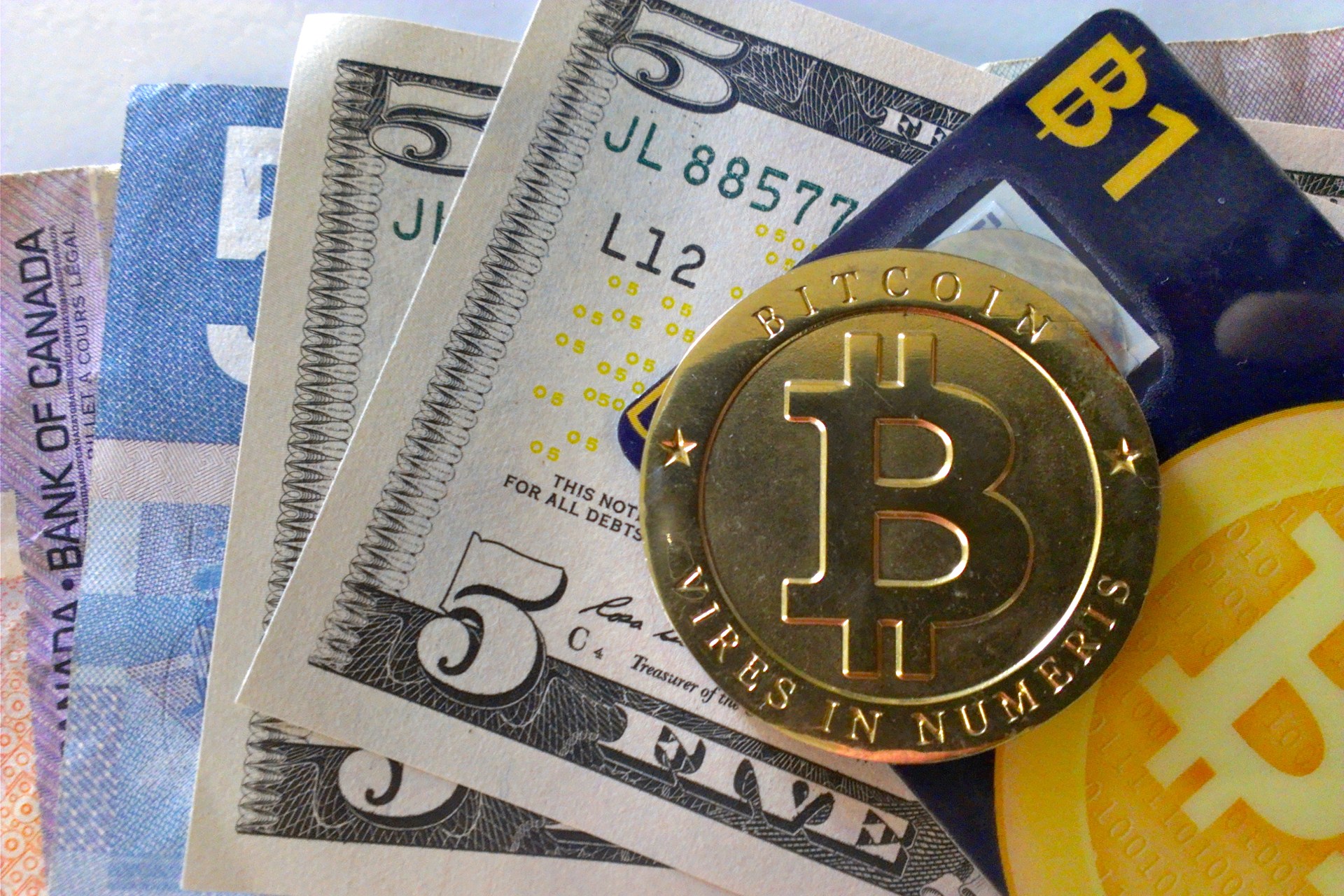 Online sports bettors can search the different sportsbooks that offer bitcoin by doing searches on Google, Bing or other well known search engines.
Bitcoin, the virtual currency, has become popular amongst sportsbooks and sports bettors alike. It is becoming easier and easier to upload the currency to sportsbooks and each month more sportsbooks are accepting the Bitcoin.
Currently one Bitcoin is trading at $454.00, but that value fluctuates daily so monitoring the exchange rate is very important when it comes to using Bitcoin as your currency in online sports betting.
If sports bettors are uncomfortable with the wide fluctuations in the currency then they now have another alternative. Some online sportsbooks are now converting deposits in bitcoins into the currency where they are located.
That helps those who want to convert to U.S. dollars for example, as they do not want to risk the up and down fluctuation of bitcoin values.
Sports bettors online are overwhelmingly in favor of the bitcoin, both from how easy it is to use to the fees saved by using it.
Players also do not have to wait a number of days to receive a payout or incur fees that are unnecessary in order to have their money in their possession.
A number of different sites on Internet rate online sportsbooks that accept the bitcoin as a form of official currency.
Sportsbooks online have been using bitcoin since late in 2014 and during 2015 alone over 30 sportsbooks online added the virtual currency to their cashiers.
The biggest problem for some as mentioned before is the fluctuation of the value of one bitcoin. However, if one were to factor in time spent waiting for a payout, fees paid to receive your payout and other factors, then the bitcoin is an excellent alternative currency if monitored regularly for rate fluctuations.