Books and Public End NFL Week 5 in a Draw
October 11, 2016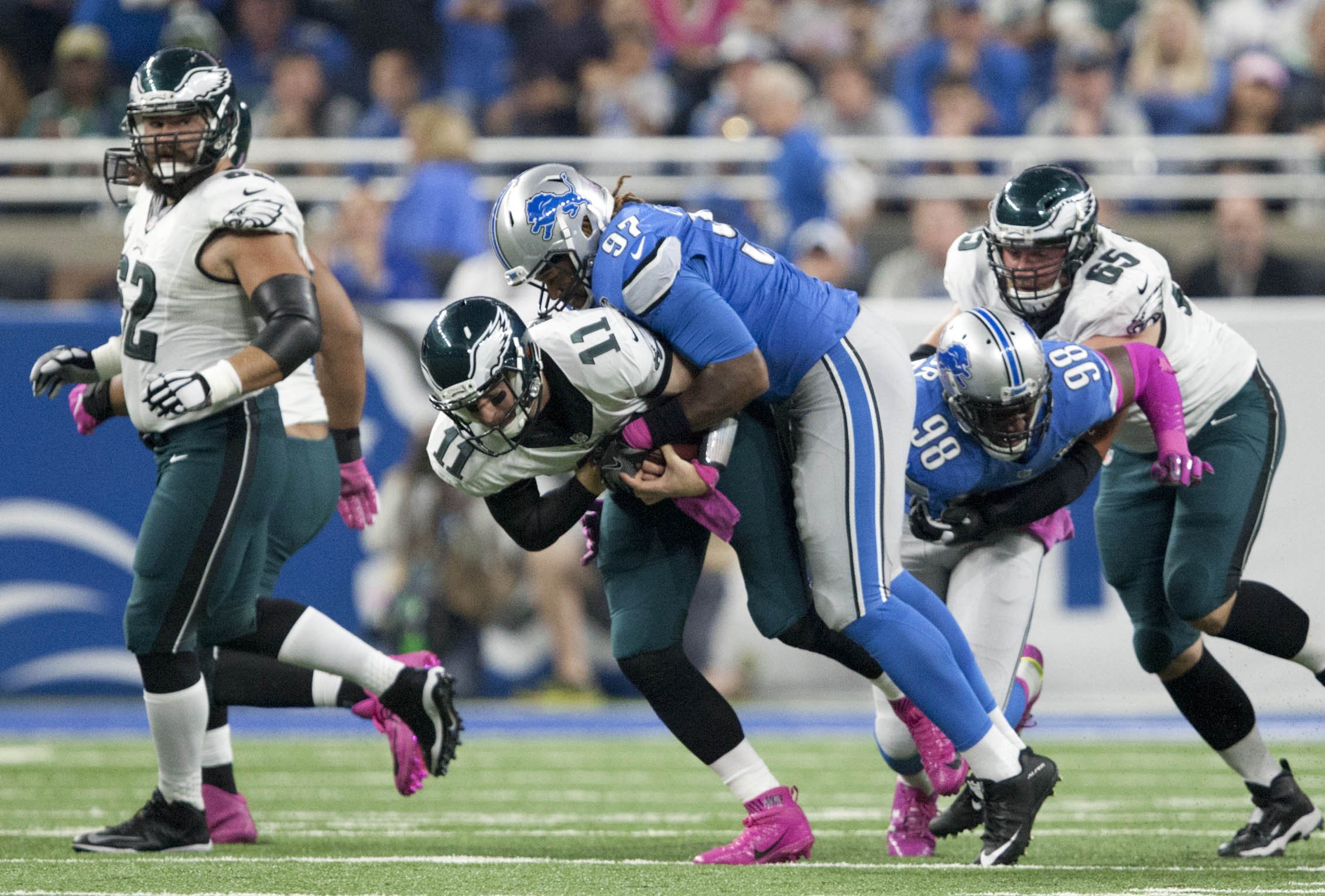 Sunday of Week 5 of the NFL regular season ended up being a wash overall for both sports bettors and sportsbooks, which ends up being a win for bettors.
Denver started its season 4-0 after winning Super Bowl 50 last season. The Broncos were also 6-0 against the number over their past 6 games. The public loves betting on winners and they loving riding streaks.
In Week 4, the win by Denver over Tampa Bay was overwhelmingly one-sided in favor of Denver.
However, during Week 5, public bettors flip-flopped, dropping the Broncos in favor of Atlanta. Atlanta pleased them with their 23-16 win, but that final is not any indication of the huge wipeout that took place.
Odds makers say that high scoring, up-tempo teams are what the public loves to follow.
In the Atlanta-Denver game, sharp money bet down the Falcons to +4 from +6 and when word was released Trevor Siemian would not play for Denver not much of an adjustment was made as Paxton Lynch was considered a solid backup for Siemian.
Minnesota is a defensive team first and without Adrian Peterson, their offense is not overly exciting. However, the betting public likes the Vikes and sided with Minnesota in their battle with Houston.
Most laid down between -6 and -7 on the Vikings and cashed thanks to Minnesota's big 31-13 win.
The public also was willing to put down -10 on New England against Cleveland and cashed there as well with a 33-13 victory behind the strong play of Tom Brady.
Pittsburgh giving up -9.5 was popular as well and did not disappoint with its 18-point win over the Jets.
The only matchup the public was needing to cash in a number of four-team parlays Sunday morning was Philadelphia giving up 3.5 to Detroit. Even though the public bet against Philly in Week 3 against Pittsburgh and was burned, they took the Eagles in this one and lost as well.
The Eagles were the week's most one-sided bet with even sharp money taking them. The game turned out to be the biggest and best outcome of the day for the books, with the Lions winning outright 24-23.
The books were helped when San Diego covered against Oakland and the Green Bay game did not go OVER as well as the game ending in a PUSH.