Boston Red Sox Expected to Return to Prominence in AL East
March 29, 2016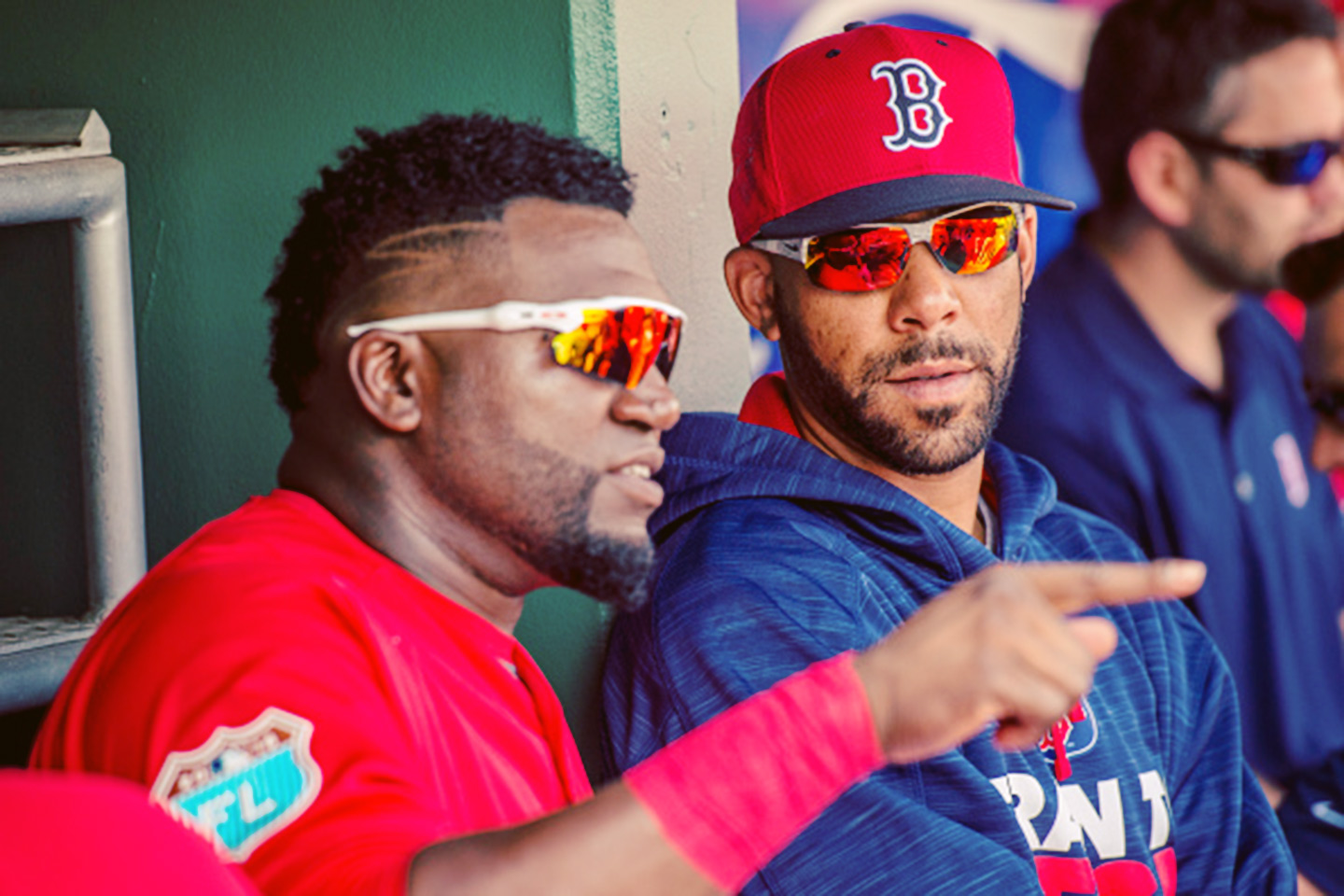 The Boston Red Sox are expected to go deep into the postseason this year after adding a top pitcher and other key players to their roster during the winter.
The Red Sox are predicted by odds makers to go 92-70 on the season and win the American League East.
Veteran DH David Ortiz has announced this season will be his last and his Red Sox teammates and fans hope the club can do some great things to send Big Papi on his way to retirement.
Following two straight finishes in last place in the AL East, Ortiz and the rest of the Red Sox offense looks prepared to help Boston turn things around. Besides Ortiz, the offense hopes Mookie Betts has a breakout season, as he will be a key to the Boston future.
Xander Bogaerts is another key part of Boston youth that is emerging. Dustin Pedroia, Hanley Ramirez and Pablo Sandoval will play important roles in generating runs.
Blake Swihart the young catcher for Boston should get his opportunity to shine as well.
In its plan to vault Boston straight back into the postseason contention, the club signed a new ace to their pitching staff who was considered the biggest player available during this past offseason.
Boston was able to land David Price, the veteran southpaw, who instantly was penciled in as the team's ace. Starting pitching last season was Boston's weakness and the Price signing should do wonders to change the overall outlook for the club.
Boston's No. 2 starter will be Clay Buchholz while No. 3 will likely be Rick Porcello. Eduardo Rodriguez with Joe Kelly should complete the starting rotation for the Red Sox.
Boston also improved its bullpen with the acquisition of Craig Kimbrel a star closer from San Diego. Set up for Boston will be Carson Smith and Koji Uehara a former star closer, which should give Boston a well above average bullpen.
The result should be Boston's return to AL East prominence.
AL East Predicted Outcome:
Boston Red Sox
Toronto Blue Jays
New York Yankees
Baltimore Orioles
Tampa Bay Rays