Boston Red Sox Favored to Win American League Pennant
February 27, 2017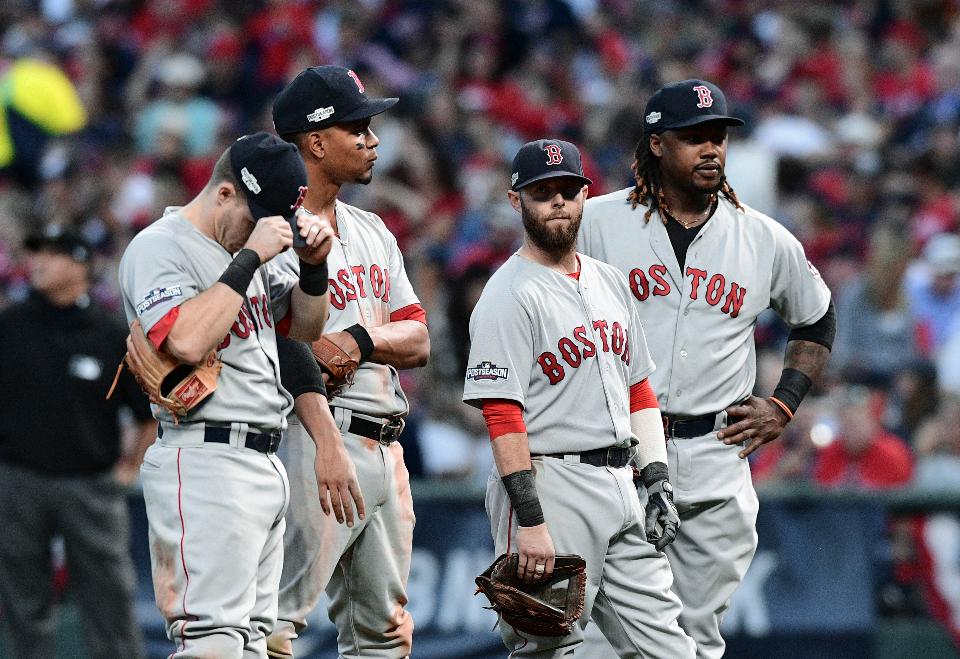 The 2017 Major League Baseball regular season is just over one month from the opening game. The American League is expected to have a number of strong teams, but odds makers have labeled the Boston Red Sox as the team to beat.
Boston has 9 to 4 odds to win the AL Pennant and represent the American League in the World Series. Next up are the defending AL Pennant holders the Cleveland Indians at 7 to 2, while the Houston Astros have the third shortest odds at 13 to 2.
Rounding out the top five teams with the shortest odds to win the AL Pennant are the Toronto Blue Jays at 10 to 1 and the New York Yankees at 12 to 1.
Boston opens this season without longtime slugger David Ortiz, who has retired.
However, the team has one of baseball's top starting rotations with Rick Porcello the reigning Cy Young holder and David Price a veteran lefty. Those two were joined by Chris Sale, who Boston acquired from the Chicago White Sox.
Mookie Betts, Jackie Bradley Jr. and Xander Bogaerts became household names in 2016 for Boston and will be looked at to carry the team on both offense and defense.
Last season, Boston lost to Cleveland in the AL Divisional Series as the Red Sox bats went quiet. However, with its current batting order, that appears unlikely.
Cleveland had the Chicago Cubs' backs to the wall with a 3-1 World Series lead last October before the Cubs rallied to win three straight games and the title to leave Indians players, coaches and fans holding their collective heads in their hands in disbelief.
Cleveland won 94 games during the regular season and could reach or surpass that number this season. The Indians added slugger Edwin Encarnacion to their lineup after signing the free agent this summer.
The Indians also added to a very strong bullpen with the signing of Boone Logan.
Houston hopes to bring back the magic of 2015, when they won the AL West. Last season the Astros finished 84-78 and did not reach the postseason.
Four strong starting pitchers including Dallas Keuchel, Mike Fiers, Collin McHugh and Lance McCullers will be a big factor in the Astros reaching the playoffs.