CFB Championship Game Line Movement
January 5, 2018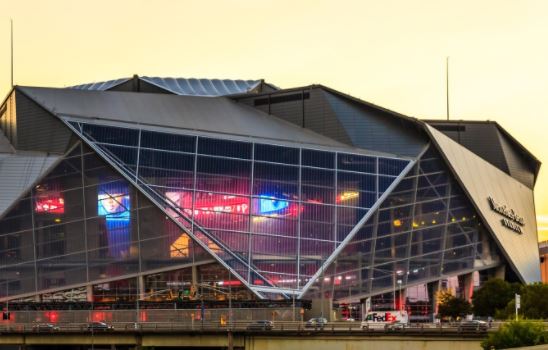 The National championship game which is to be played in three days has the college football betting world throwing down their money. Alabama is a team that the bettors know very well, having played in 5 of the last 7 championship games (including this year's). But Georgia hasn't been in a position to win the national championship in quite some time (1980 (disputed), 1968).
In an article earlier this week we published the numbers when they were posted for this game. At the time we remarked that the line was just a tad high at Bama -4.5. We were correct. Despite 60% action on the Crimson Tide the line has shuffled its way down to -3.5. The total also came down to 44 points.
I understand that both of these teams are runners and the clock moves a lot faster in those types of games but Over 44 does seem enticing. The sportsbooks have to stick with lines and not move them too much or they wil get eaten up by last minute sharp action.
One thing is for sure, that we will see some hard hitting action. You can expect both of these teams to try to run directly at the other and you probably won't see that many trick plays or reverses. You will see plenty of A and B gap runs, QB draws and screen passes. Georgia has better passing capability and can recover if they are -1 in the turnover column.