Chicago Cubs Remain at Top of World Series Futures Board
June 9, 2016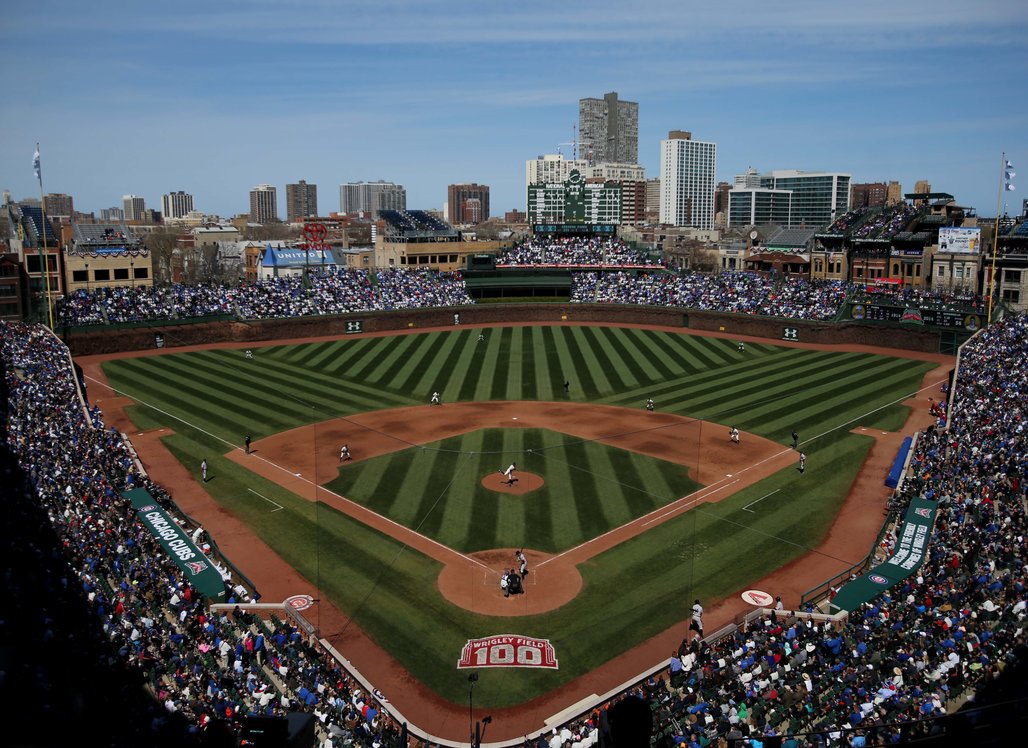 As the NBA Finals and the Stanley Cup Finals play out this month, Major League Baseball continues its 162-game season into the heat of summer.
It is still too early to be certain by the current standings in baseball what team has the best opportunity to win the 2016 World Series. Yes, the Chicago Cubs hold the best record in baseball and top the World Series futures board at +300, but the Cubs have a long way to go before winning the title.
The Cubs are battling not only the rest of league trying to reach the World Series and win it, but history is against the Cubs as well.
Chicago last won a World Series in 1908 and has not reached the series since 1945. Those two streaks are the longest winless streaks in baseball.
However, this season looks as if it is the best chance the Cubs will have to win the title. The team does not have a noticeable weakness even after losing its slugging catcher/outfielder Kyle Schwarber early to a season ending injury.
Chicago as of Thursday morning leads the majors with a record of 41-17 and holds the largest lead of any division in baseball at 9 ½ games in the National League Central over the Pittsburgh Pirates.
If Chicago can stay away from injuries to top players such as Jake Arrieta, Kris Bryant and Anthony Rizzo the Cubs easily win the NL Central.
Second on the futures list to win the World Series is the San Francisco Giants. The Giants lead the NL West by 4 games with a record of 36-25. The Giants are +700 to win the Series.
Thus far, during the current decade, the Giants have won the World Series on every even numbered year. It is 2016, that gives the Giants even another advantage in the minds of many.
The NL East leaders, the Washington Nationals are at +800 to win the World Series. The Nationals have a strong pitching rotation that is led by Stephen Strasburg their ace and veteran Max Scherzer.
Rounding out the top 5 favorites by odds makers to win the World Series are the New York Mets and Boston Red Sox, both sitting at +900.