Clemson at Wake Forest Free Pick
February 2, 2018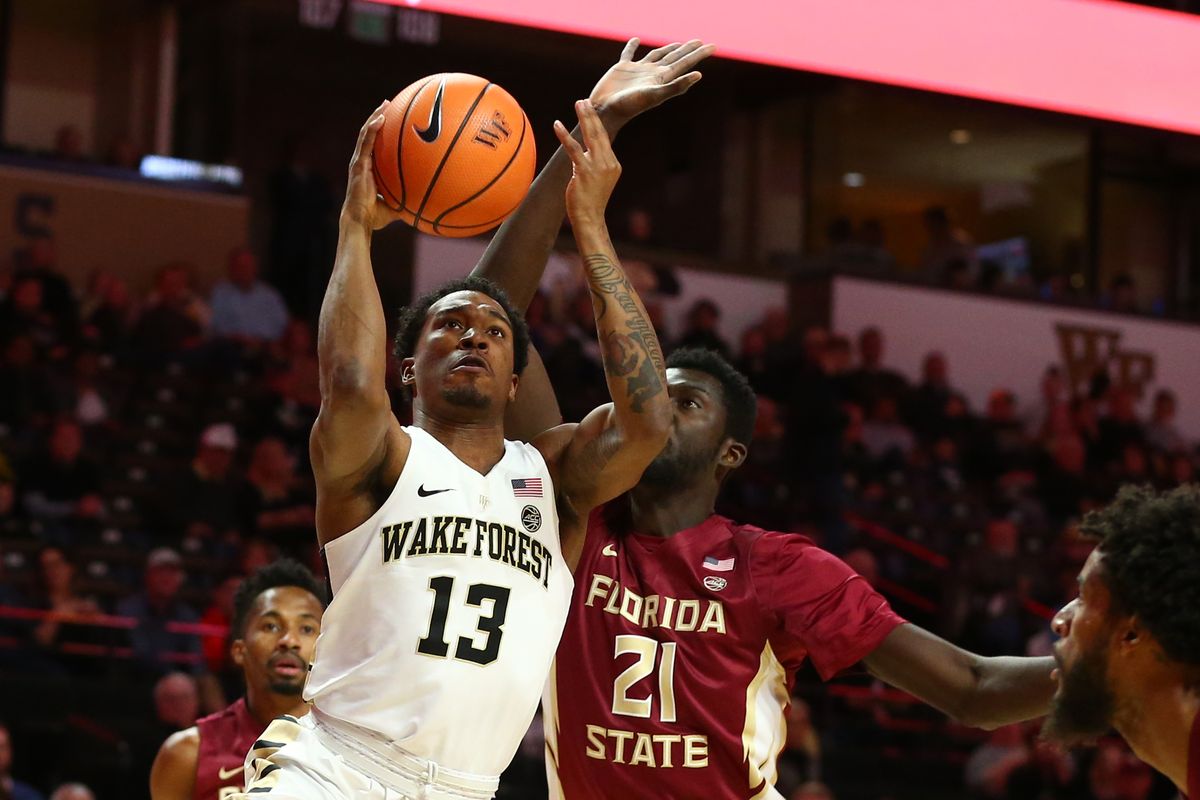 Saturday at 2:00 pm The Clemson Tigers are in Winston-Salem North Carolina to take on the Wake Forest Demon Deacons in a basketball showdown. The spread was issued today at Clemson -3 and the total is 141 points. Our free pick and preview are below:
Clemson is having quite the remarkable year and is 18-4 straight up. They are ranked 20th in the nation. They have excelled beyond all preseason predictions and are tied for second in the ACC with Duke at 7-3. They are feeling good after beating no. 19 UNC on Tuesday.
Wake Forest is mediocre at best. They are 9-13 but did just beat FSU on Wednesday. Before that they lost the previous seven games and lost 9 of the previous 10. They have really been terrible. This losing streak came as a result of in-conference play. The ACC is really the best basketball conference there is.
Scoring
Both teams average 75 points on offense. The difference is that Wake also allows 75 PPG and Clemson allows only 65. Their defensive capabilities is what separates them. Clemson lost a valuable part of their team just 11 days ago to injury. Donte Grantham was lost for the year with an ACL tear. The rest of the team has been able to rally and score and since losing him the team is 2-1. This is why the spread is only 3 points. What will the Tigers be capable of doing in this game?
Conclusion
Though Wake Forest will be pumped for this game, we think they are just pretty bad. The spread is about right but maybe should be 4 points so I see a little bit of an advantage taking Clemson minus the three. I can also see the Over hitting. The total has gone OVER in 7 of Clemson's last 9 games. Even though the Under has hit 6 of the last 7 times these teams have played one another, I put much less value on what was done two or three years ago. Clemson is scoring and Wake is scoring. I like the Over. Take Clemson is you must have action on the side.