Clemson vs. Louisville is Shaping Up to Be Huge
September 29, 2016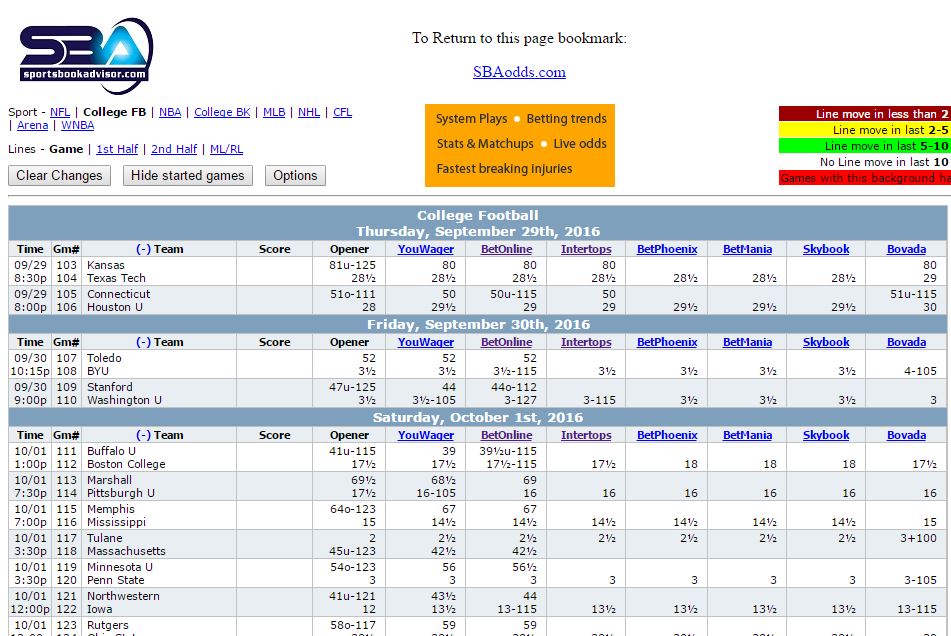 In the sportsbook industry, a lot has happened over the years that is newsworthy. You've had super lopsided action Super Bowls, last minute double touchdown back door covers and even a game that didn't count because the power in the city went out and the game was called short of the required 55 minute rule. But, this week history is being made on the amount of action that one matchup in particular is generating. That game is Louisville at Clemson.
When questioned about the huge amount of action on the game so far, online sportsbook BetOnline (Rating A+) responded:
"Saturday's No. 3 Louisville at No.5 Clemson showdown is trending towards the biggest bet regular season college football game in the history of BetOnline.ag. First off, it's a showdown of two Top-5 teams primetime (8 pm ET) in front of a nationally televised (abc) audience. Additionally, two big time quarterbacks will be under center for each team. Clemson features last year's Heisman runner-up Deshaun Watson; currently +1000 to win college football's most prestigious individual award. Meanwhile, Louisville's Lamar Jackson is currently the odds-on -250 favorite. After opening a small favorite, Watson and Clemson are currently a two-point home dog. About 67% of the early bettors are backing Louisville."
Betonline didn't give exact numbers for the amount being wagered but you can imagine it's in the 7-8 digits range.
Currently on our very own live sports odds feed, the average line has Clemson favored by 2 points. The total is sitting at 68 points. The line opened, however, with Clemson being favored by 3. The public betting has evened out some now and about 58% (all sportsbooks combined) of the people wagering on this game have taken Louisville.