Clemson vs Miami Betting Line Movement
November 29, 2017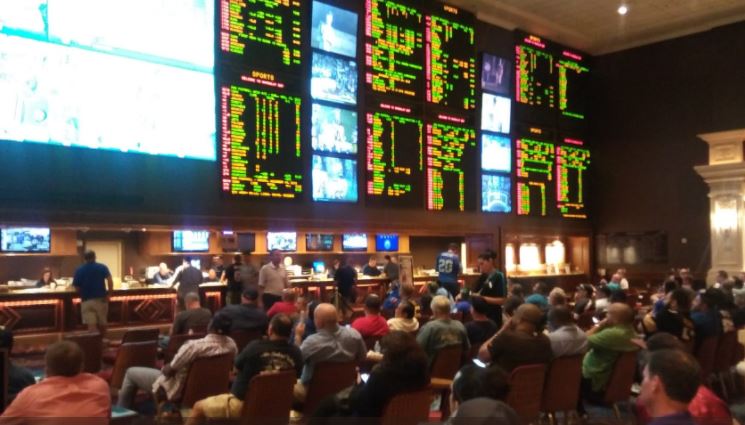 Rarely do you see a line for a huge game like this jump as far and as fast in one direction. This game is definitely the biggest game of the weekend.  You have the newly crowned #1 ranked team in the country Clemson taking on the team that was #2 overall just a few weeks, Miami,  ago before losing at Pitt 24-14.
Clemson has lost a game this year as well but that has been quite some time ago and with the betting public, timing is everything.  The betting public is all about what has happened recently, and usually does not factor in the entirety of the season. So, that is why when the line was issued at Clemson -6.5 the public raced to the ticket counter and placed their bets. The line was driven far and fast. The current line has Clemson -9.5.
It has been steady at the 9.5 number for two days now and we cannot see it coming off that number before gametime. But that doesn't mean it is impossible. The worst thing that could happen for the books is a ton of action rolling in on Miami and them having to move the line back down. Then you have a dreaded "middle" situation where they could lose most of the money they took in if it lands on a magic number.
Personally I like betting against inflated numbers and against the public and Miami is a pretty good team so you can see where I am leaning here.