College Basketball Rusty Dogs are Not a Good Bet
February 22, 2016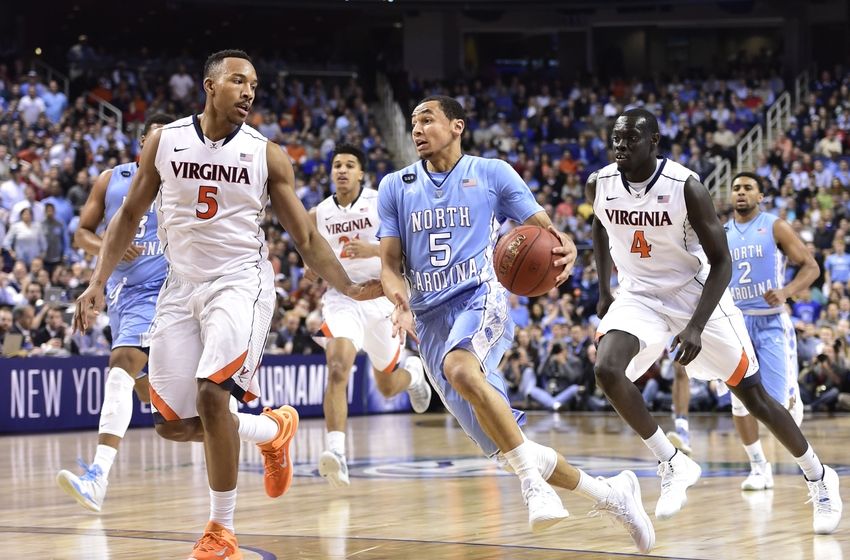 Usually, the first rule that good handicappers apply is finding a dog that has a realistic chance at winning outright. That is due to three things that could happen when betting on dogs, and two of the three are good.
However, there are in certain situations dogs that might reach up and bite that same hand that is feeding them, if they have not become conditioned to win.
Overall, they are usually either bad teams that are fatigued so much that stats are worthless or they have a faulty defense.
Opposite from fatigue are the college basketball teams that become too rusty due to inaction.
College basketball ball teams can go 7 days and sometimes longer between games. Over rest can make players become lethargic.
If you do not believe that, look at these numbers.
Teams, in college basketball that play conference games, as a home dog with seven days or more of rest in the regular season since 1990, are 86-110-4 against the spread.
Lethargic dogs playing poorly at home usually continue playing poorly.
College basketball teams coming off two straight losses as home dogs in conference play with rest of 7 days or more during the regular season are a dismal 28-47-1 against the spread since 1990.
Then there are the teams that are rusty dogs (those with 7 or more days without playing) with an overall losing record playing following straight losses against teams well-rested (three days or more off) conference opponents, are a horrendous 8-32-1 over the past 25 seasons.
What is even worse is these dogs are 1-19 ATS in the same roles if they scored 60 points or more the previous game.
Betting on the underdogs is a challenging situation even for the most-seasoned of bettors. However, by following trends, such as this one about sleeping dogs, the bettor should have help in making a more educated wager at the betting window or online.