College Football Preseason Power Rankings
August 26, 2016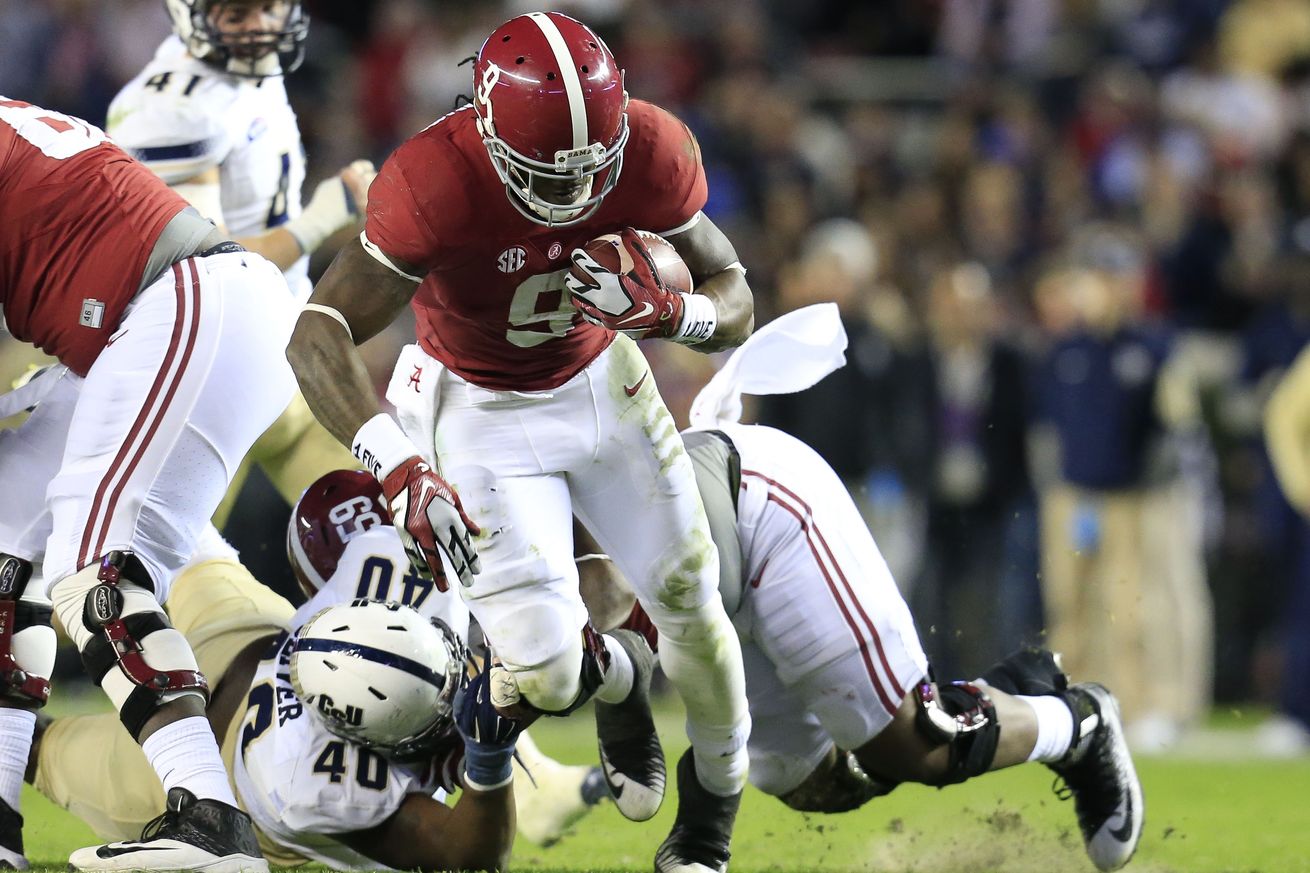 When one bets on college football each week the power rankings released by different sports sites are very important. The rankings will give the bettor an idea of how the team is playing on both sides of the ball leading up to their next game and the next possible bet wagered by the sports bettor.
The college football season opens today with a game down under between Hawaii and California. A full lineup of games begins on Thursday September 1 through Saturday September 3 to kickoff the season.
Here are the power rankings for the first week of the season for the top five teams.
Alabama
The defending national champion Alabama Crimson Tide tops the list. The Tide lost a great deal of talent from its championship team, especially on the offensive side of the ball.
The Tide has to replace its quarterback, but the two biggest losses were running backs Kenyan Drake and Heisman Trophy winner Derrick Henry.
A number of defensive players also are now in the NFL and the recruiting class will be pressured to fill those big holes. Nevertheless, the Tide is the Tide and until they are knocked from their perch, the champion will be at the top or near it each week.
Clemson
The Tigers went down fighting in last season's national championship game losing to Alabama 45-40. DeShaun Watson the Tigers dual threat at quarterback returns for another season, is one of the top candidates for the Heisman Trophy, and is considered one of the best quarterbacks in the nation.
Oklahoma
The Sooners begin the season with one of the top Heisman Trophy candidates at quarterback Baker Mayfield. Last season Mayfield had 36 touchdown passes. With a few holes to fill on the offensive line, the Sooners should once again be battling for the Big 12 title.
Ohio State
The Buckeyes will have their biggest rivals the Michigan Wolverines to contend with but with J.T. Barrett under center, the offense will once again be a force.
Florida State
Even though the Seminoles will have a freshman at quarterback, the offense should be tough with Dalvin Cook at running back and a strong offensive line. They have a tough schedule but with an October showdown against Clemson.