Conference Tournaments Are Prelude to Next Week's March Madness
March 10, 2016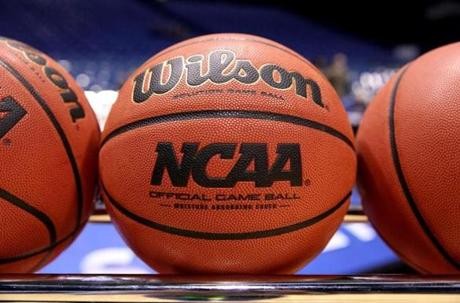 Sportsbook will get a prelude to March Madness this week as the college basketball conference tournaments that end the regular season have gotten under way.
This will prepare the books for next weekend's Thursday through Sunday full-field start of the NCAA tournament , which is easily one of the most stressful times for any bookmaker with four straight days of posting lines for college basketball games.
Dozens of ball games will be worked through the first weekend of the tournament that will whittle the field from 64 teams down just 16 between Thursday and Sunday.
That is why the games this weekend during the conference tournaments gives bookmakers a preview of what's to come beginning next Thursday.
A few of the conference tournaments were played last weekend with the first four automatic entrants to the NCAA Tournament already decided. However, most conference tournaments began on Tuesday or Wednesday of this week and run through Saturday or Sunday.
The NCAA selection committee announces the NCAA Tournament field late Sunday afternoon after each of the conference tournaments has been completed.
Large sums of money will be bet during the two four-day weekends of the NCAA Tournament and on the final weekend when the Final Four plays on Saturday and the national title game on Monday.
However, prior to all that, the First Four will play on March 15 and 16 with the winners joining the full field that will start Thursday March 17, and by Sunday March 20, the field will be just 16.
The Sweet 16 will then be played on March 24 and 25, with the Elite Eight playing on March 26 and 27.
The Final Four will play April 2 with the National Title game on Monday April 4.
Heading into the conference tournaments the Kansas Jayhawks, Michigan State Spartans and Oklahoma Sooners are three of the teams that are considered favorites to win the national title on April 4.