Connecticut House Passes Measure That Could Allow Sports Betting
June 8, 2017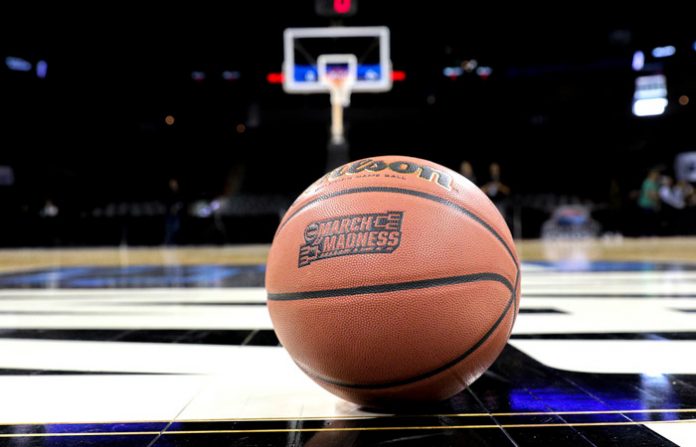 The House of Representatives in Connecticut passed a measure this week that could in the future make sports betting legal, according to reports in the local media.
The language related to sports betting was inserted into a package that was much broader about gaming in the New England state that would allow there to be another tribal casino. However, a last minute addition to the measure included the sports betting language.
Part of the language related to sports betting instructs the consumer protection department in Connecticut to start establishing regulatory structures for possible sports betting if the legalization of it came from the U.S. federal government.
The provisions related to sports betting are in a measure that increases how many off-track betting sites are located in the states.
The bill will need to still past the Connecticut Senate on its final day of the current legislative season and then be signed by the state's governor.
At the same time, it appears that no late movement on a measure to make daily fantasy sports legal in the state has taken place.
The bill in the Connecticut House is not challenging PASPA the federal law that currently prohibits sports betting in all but four states, rather the measure would be triggered if PAPSA were to be repealed or amended.
While there is plenty of interest in 2017 at the state level, the late move in Connecticut is the first big progress for any such legislation related to sports betting this year.
Nevertheless several other states including Hawaii, Maryland, New York, Michigan, South Carolina, Pennsylvania and West Virginia, have all introduced legislation for sports betting. Several other legislators are rumored to be working on measures to be presented by to their respective states legislature.
Legislation has also been introduced at the federal level in Congress that would have an effect on PAPSA to different varying degrees.
Surveys have been done the past six months to one year and show that over 50% of the U.S. public believes sports betting should be legalized and regulated.