Consider These Numbers When Filling Out Your Bracket
March 13, 2017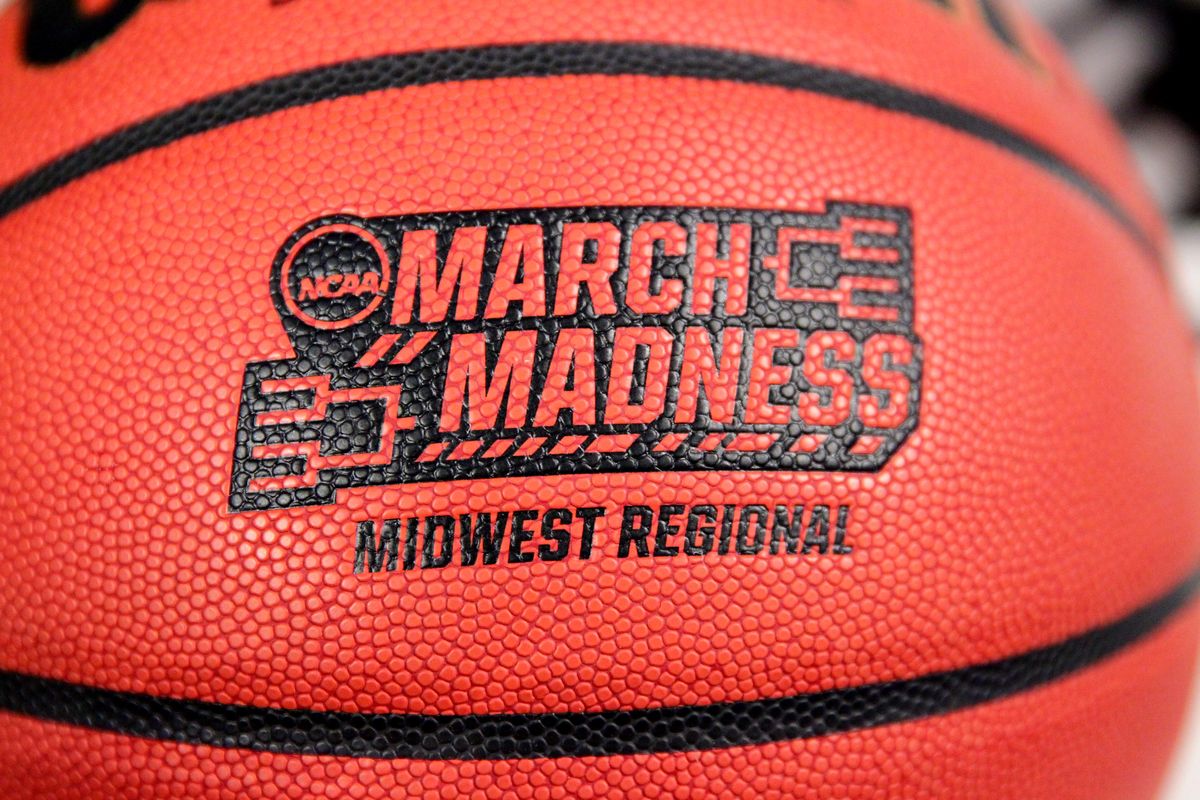 The time has come. College basketball fans and bettors around the globe now have a big problem on their hands. They will spend money to enter a bracket pool for March Madness only to lose it because of not taking the time to study trends and odds before writing in all their winners.
For decades, bracketology has gone through a dissection process and no one seems to have discovered what the formula of success is for it.
Some edge can be gained by looking at results from previous tournaments, but some results such as Michigan State a No. 2 seed losing to Middle Tennessee a No. 15 seed in the tournaments opening round a year ago are almost impossible to predict, but there is data out there that helps.
Starting strong is the way to be successful in the overall bracket. During the first round, the lesser known teams are difficult to predict. The important part of making the right selections in the first round is looking at the point spreads and following the number six.
Dating back 8 years, the favorite in the first round won nearly 72% of the games played, but when the point spread is six points or more it is even higher. Teams that were favored by six or more points over that same period won 86.5% of the time.
A substantial drop off takes place with teams that are favored by fewer than six points, as they were victorious only 52.6% of the time making their outcome almost the same as flipping a coin.
With those kinds of statistics strategy for the first round should be, if one team is chalk of six or more points, take them to win. If a team is chalk by fewer than six points, check out the team that is playing better entering the tournament and go with them.
Brackets often times take a beating during the second round because of upsets. Over the past five seasons, the No. 6 seed through the No. 9 seeds have won only 26% of their games, but the No. 10 seeds through No. 12 seeds have won 40% of their games.
It might be a good idea of not advancing the No. 6, 7, 8 or 9 seeds into the Sweet 16, but consider the No. 10, 11 and 12 seeds.