Could Newton or Palmer Win Their First Ring?
August 8, 2016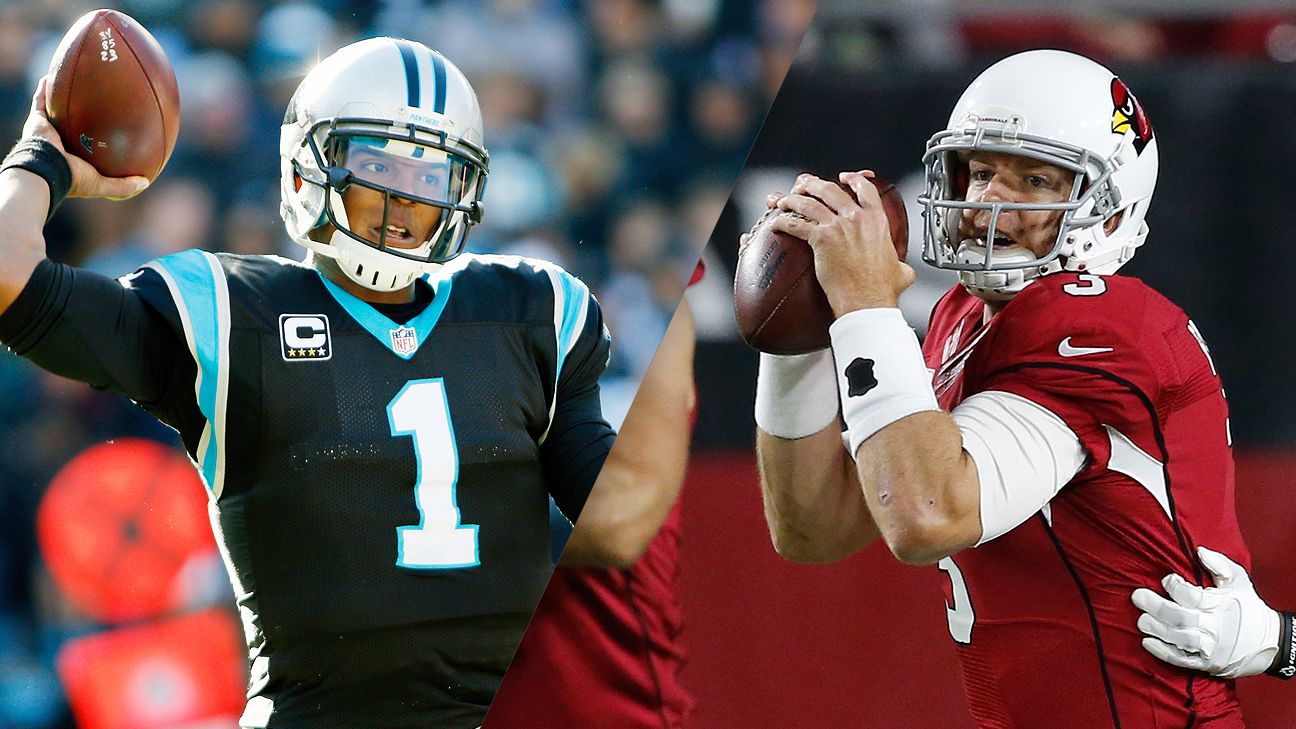 The NFL has seven quarterbacks that start, who own Super Bowl victories and all seven have somewhat of a good chance to win another Super Bowl at the end of the upcoming season.
However, of the teams capable of reaching the Super Bowl and or wining it, there are a pair of quarterbacks that have not won rings that have good betting value in owning one at the end of this season.
Cam Newton the starting quarterback for the Carolina Panthers and is team are (+800) to win Super Bowl LI. He was one win shy of winning his first Super Bowl this past season. He and his Panthers teammates are ready to return to win Super Bowl LI.
Carolina remains one of the top teams in the NFC alongside the Green Bay Packers and the Seattle Seahawks. However, the Panthers, playing in the NFC South, should easily come out of their division as champions and earn the No. 1 or No. 2 spot in the NFC.
Carolina compared to other favorites from the NFC has the easiest schedule, thanks in part to playing six games versus their division foes Atlanta, New Orleans and Tampa Bay.
Newton at 8 to 1 to win the Super Bowl has great value to bet to win it.
The Arizona Cardinals and star quarterback Carson Palmer are 12 to 1 to win the Super Bowl this season. Palmer is the only other quarterback that has not won a Super Bowl that has a remote chance this season of doing so.
Palmer was defeated by Carolina in the NFC Championship before the Panthers went down to lose in the Super Bowl to the Denver Broncos.
If Palmer can stay healthy, an improved defense and already strong offense could land him in the Super Bowl.
Arizona now has Chandler Jones who gives them another talented pass rusher to an already strong defense. The Cardinals also signed Evan Mathis to help protect Palmer, who is getting old by NFL standards.
The offense is as potent as they come with a strong corps of running backs and a great passing attack.
However, the Cardinals must face the Seattle Seahawks on two occasions and a better than expected St. Louis Rams team.
At 12 to 1, taking Palmer to win Super Bowl LI could be a profitable investment for a sports bettor.