Cubs Top World Series Futures, But Cardinals May Have Better Value
July 13, 2016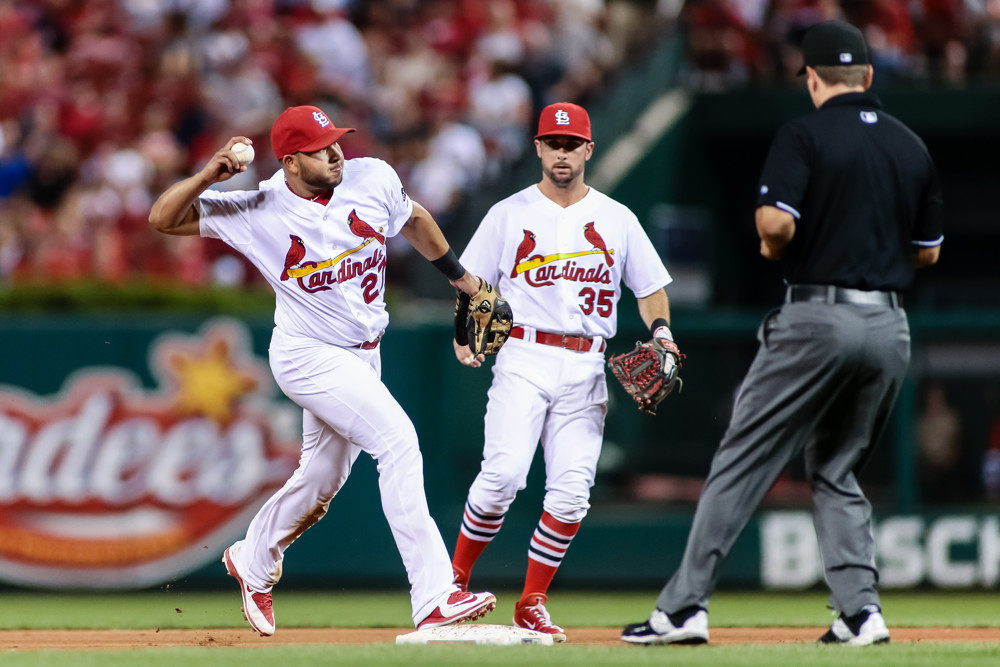 The World Series futures have been updated on sportsbooks across the Internet and in casinos in Las Vegas and Atlantic City.
With Major League Baseball teams enjoying a break of four days due to the All-Star Game, bookmakers have taken the time to sort out who they believe are the contenders from the pretenders with a new updated listing of the World Series futures.
Sitting at the top are the Chicago Cubs, who have been perched there since the start of the season. The Cubs on most sportsbooks are at +325 to win the Fall Classic.
Chicago is baseball's best team from top to bottom, but with over 70 games still remaining to be played, anything can happen.
The race in the National League Central has tightened up from the Cubs leading by 15 games as recently as June 18 to now leading by just 6 ½ games over the St. Louis Cardinals.
The best value for bettors at this point of the MLB season is with the teams that are not quite at the top of their game, but are closing in on being a big contender for the World Series.
Two such clubs are the St. Louis Cardinals and Pittsburgh Pirates. The Cardinals are +3300 to win while the Pirates are +5000. However, both teams are within 7 games of the Cubs in the NL Central.
The Cardinals are also just 1 game behind in the race for the second NL wildcard spot and Pittsburgh is 1 ½ games back of that same spot.
St. Louis appears to be the better choice of the two. They are close to the same team that last season won 100 games, less Jason Heyward, plus a healthy top pitcher in Adam Wainwright.
The Cardinals have hovered close to the .500 mark all season and are close to a spot in the playoffs with a wildcard spot but are nearly double the price of the New York Mets, who are just 1 game ahead of the Cardinals in the NL wildcard race.
Odds makers have not taken a liking to St. Louis since the start of the season when they went off at +1800 and have gradually grown to +3300.
However, consider this, St. Louis on the season has a winning record versus the Chicago Cubs and San Francisco Giants, the two best teams in the National League. The Cards are also third in the majors in runs scored.
The Cubs might be at the top of the heap with odds makers at +325 but the Cardinals could be the better value at this point of the season at +3300.