Current NCAA Tourney Odds
March 11, 2016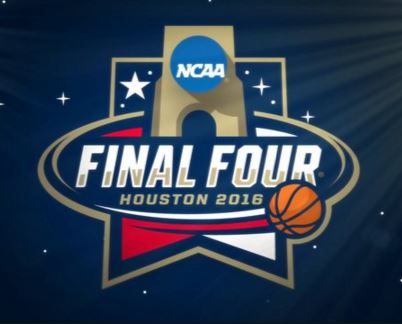 Just going over the futures odds being offered right now at Bovada. There are a few I really like that seem to have really good value. Miami FL at +2800 is good in that Miami is a very solid team and should dispose of their early matchups in the Big Dance. I have them possibly going to the Final Four and even though I don't see them advancing beyond that, a $2800 payout for a $100 investment seems too good to pass on.
Bovada has by far and away the highest payout odds on West Virginia to win it all at +3300. They have it at +500 higher than the next closest sportsbook. Taking West Va. to win it all doesn't feel great but again the payoff is great and worth throwing a C Note on.
Oklahoma at +1200 is interesting. It is borderline bet but Oklahoma is very very good and even if they don't win their conference tourney look for them to do well in the big dance.
Kansas at +700 is a decent value and you can only find this line at some of the other sportsbooks but at Bovada they are being bet heavily by the public so a +500 payout probably isn't worth it.
Other Current NCAA Champ Payout Odds at Bovada
Kentucky +1400
Villanova +1400
Maryland +2000
Duke +2000
Purdue +4000
Michigan State +500